Desde sus primeras apariciones sobre la alfombra roja, Lucy Boynton fue marcando las pautas de lo que hoy es un estilo bien definido. Aquí 5 razones para amar su looks de moda y belleza.
Lucy es una actriz estadounidense de origen británico, cuya carrera rápidamente ha ido en ascenso.
Su debut en el cine fue con la cinta Miss Potter (2006). A la que le siguieron participaciones en Copperhead (2013), Sing Street (2016), Murder on the Orient Express (2017), y Bohemian Rhapsody (2018).
1. Sabe brillar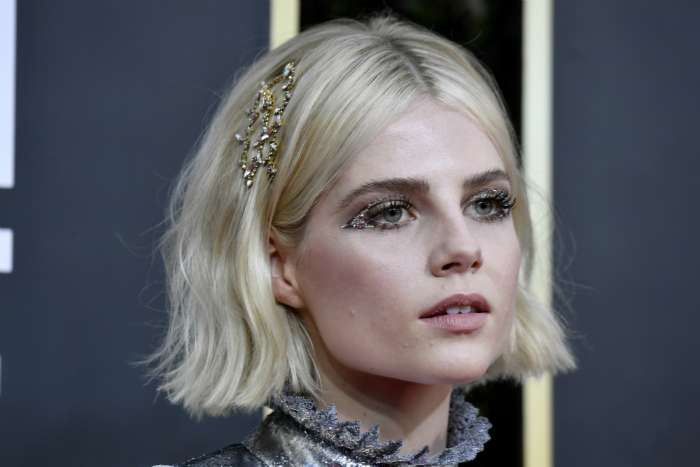 Lucy nos tiene acostumbrados a propuestas de maquillaje poco convencionales y muy arriesgadas, pero, sorprendentemente, favorecedoras.
Para muestra, su look durante los Golden Globes. Se trató de una deslumbrante creación de la maquillista Jo Baker, en la que el juego de sombras de acabado metalizado, la aplicación de cristales y el uso de delineadores brillantes se fusionaron a la perfección.
2. Resalta su mirada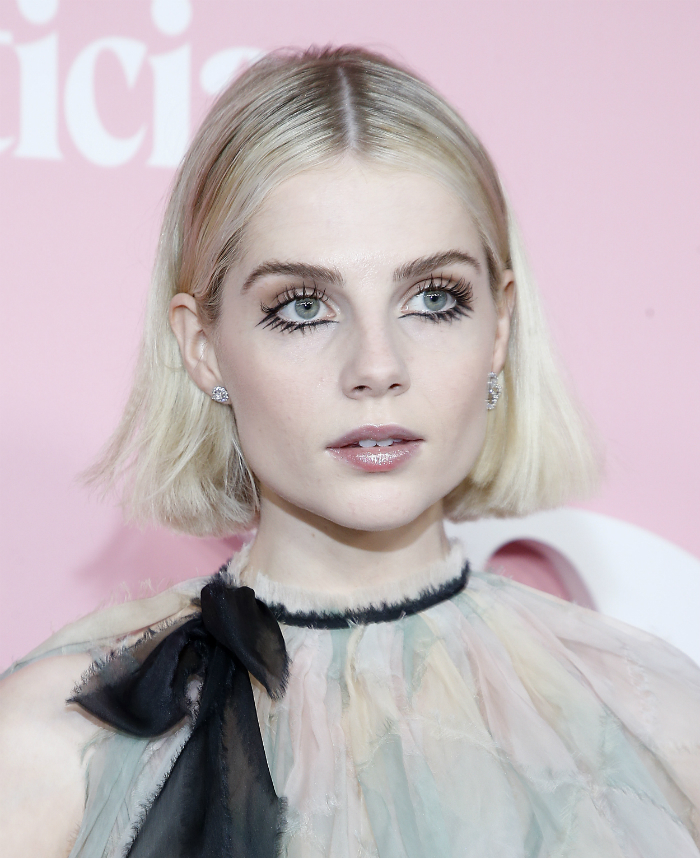 Uno de los rasgos más atractivos de Lucy está en su mirada, sus ojos son inmensos y son de un color verde intenso.
Su maquillista de cabecera, Jo Baker, sabe cómo resaltarlos de diferentes  y atractivas formas. Incluso, falseando el largo de sus pestañas a través de estratégicos trazos con delineador.
Como lo vimos durante la premiere de la serie de Netflix, The Politician, en Nueva York, en septiembre del año pasado.
3. Valora lo clásico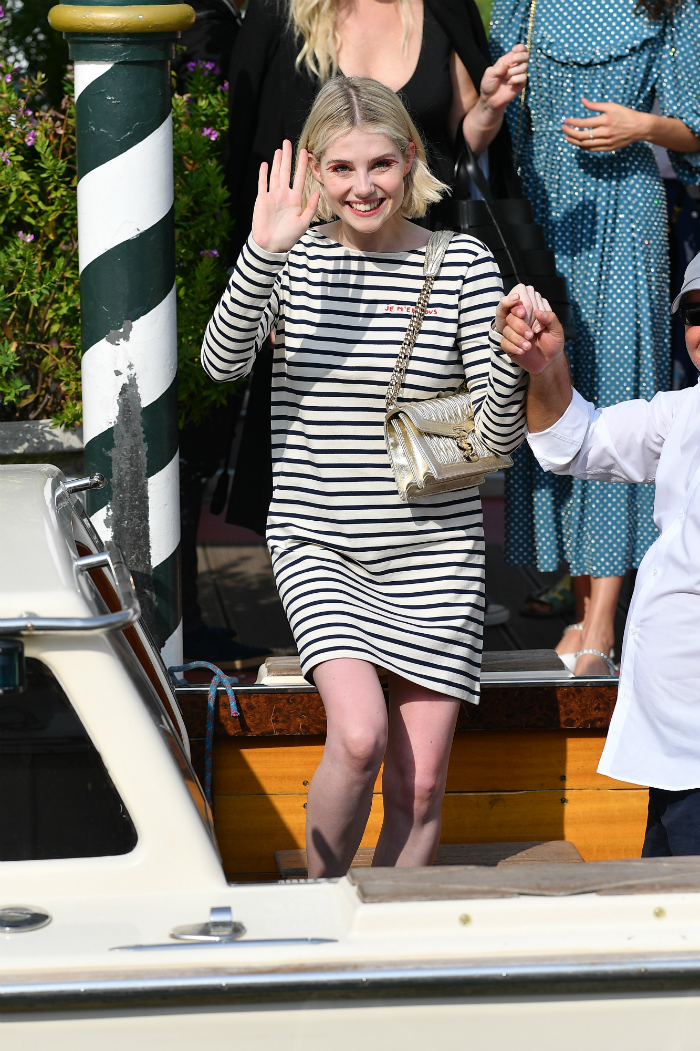 En contraste con lo vanguardista de su maquillaje, la actriz ha conseguido el balance perfecto al apostar por looks de estilo clásico.
Entre preppy style y lady like, con algunos guiños a la french clásico, Lucy sobresale por usar vestidos ultra femeninos.
4. Le da movimiento a su peinado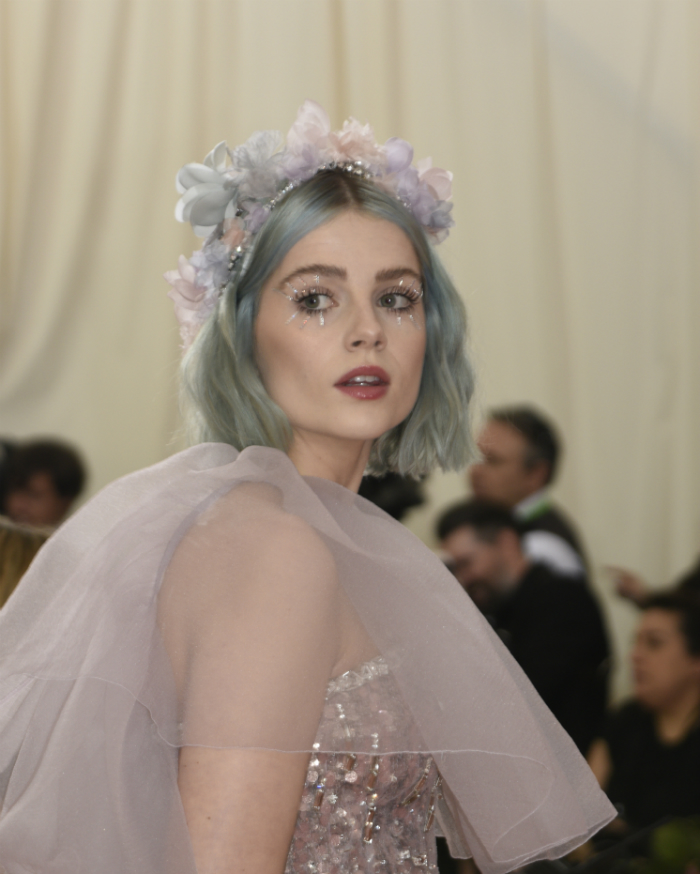 La actriz ha mantenido un corte bob con ligeras ondas, desde hace un par de años. En pocas ocasiones lo lleva lacio y en contadas veces, les agrega un toque de color de fantasía.
Diademas con motivos florales, pasadores metálicos, listones de terciopelo y broches con pedrería le dan un plus a sus peinados.
5. Le da un  propósito a su estilo
Lucy es una de las pocas celebridades que tiene una postura política y social muy abierta. A través de sus redes sociales, la actriz se posicionó en contra del Brexit, y a favor de los derechos de las mujeres.