Ayer por la noche, La Conciergerie de Paris fue testigo de uno de los eventos más exclusivos del año, la gala del lanzamiento de la nueva colección de Cartier: Clash de Cartier, una expresión de dualidad, creatividad y dinamismo, que reúne toda la esencia de la marca de joyería. 
El evento, con Cyrille Vigneron, Presidente y CEO Internacional de Cartier como anfitrión, recibió a múltiples personalidades que cumplen perfectamente con el espíritu de Cartier, entre ellos figuraron, la cineasta Sofia Coppola, los actores Jake Gyllenhaal, Monica Bellucci, Kaya Scodelario, Rami Malek, Claire Foy, Tilda Swinton, Ana de Armas, entre muchos otros.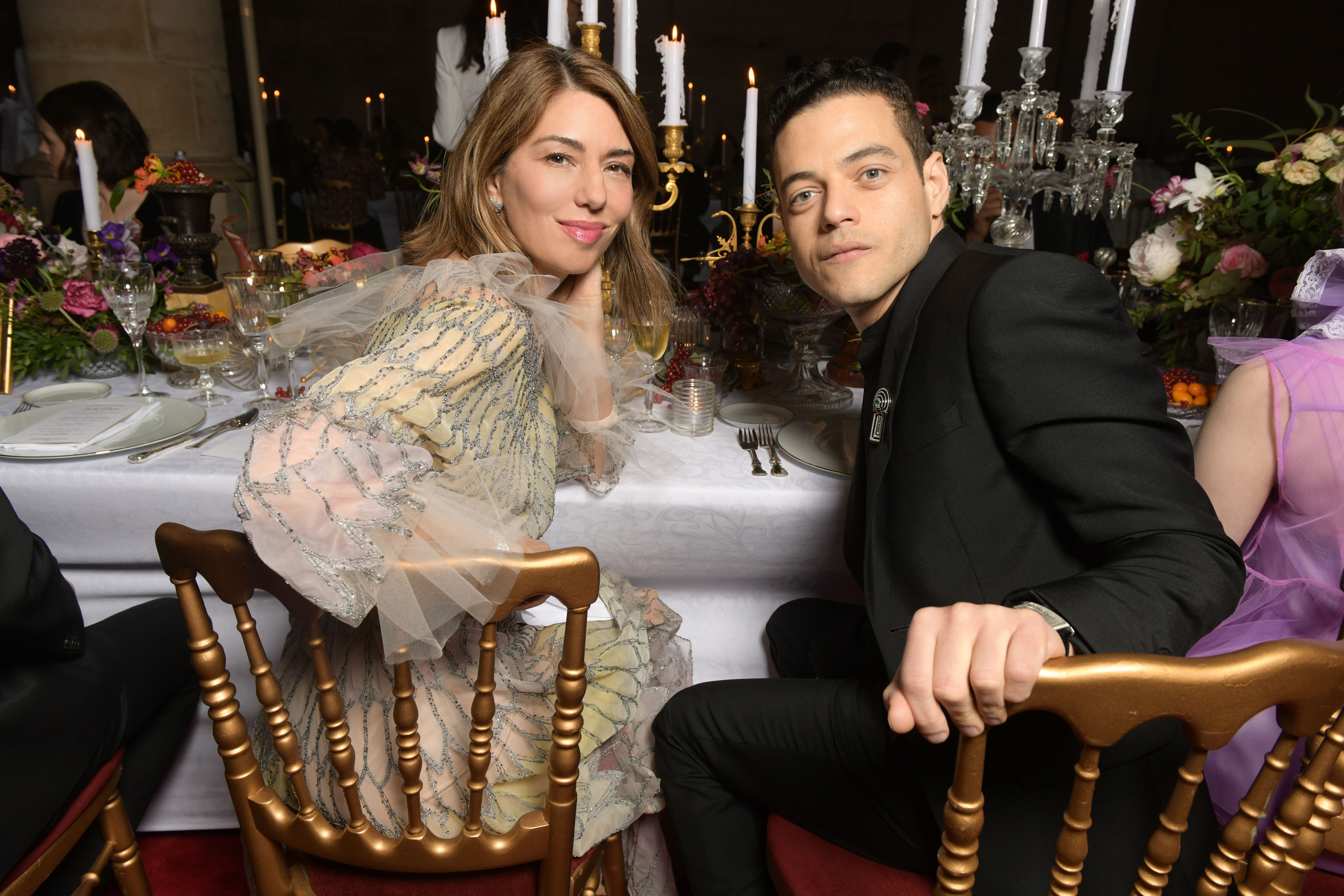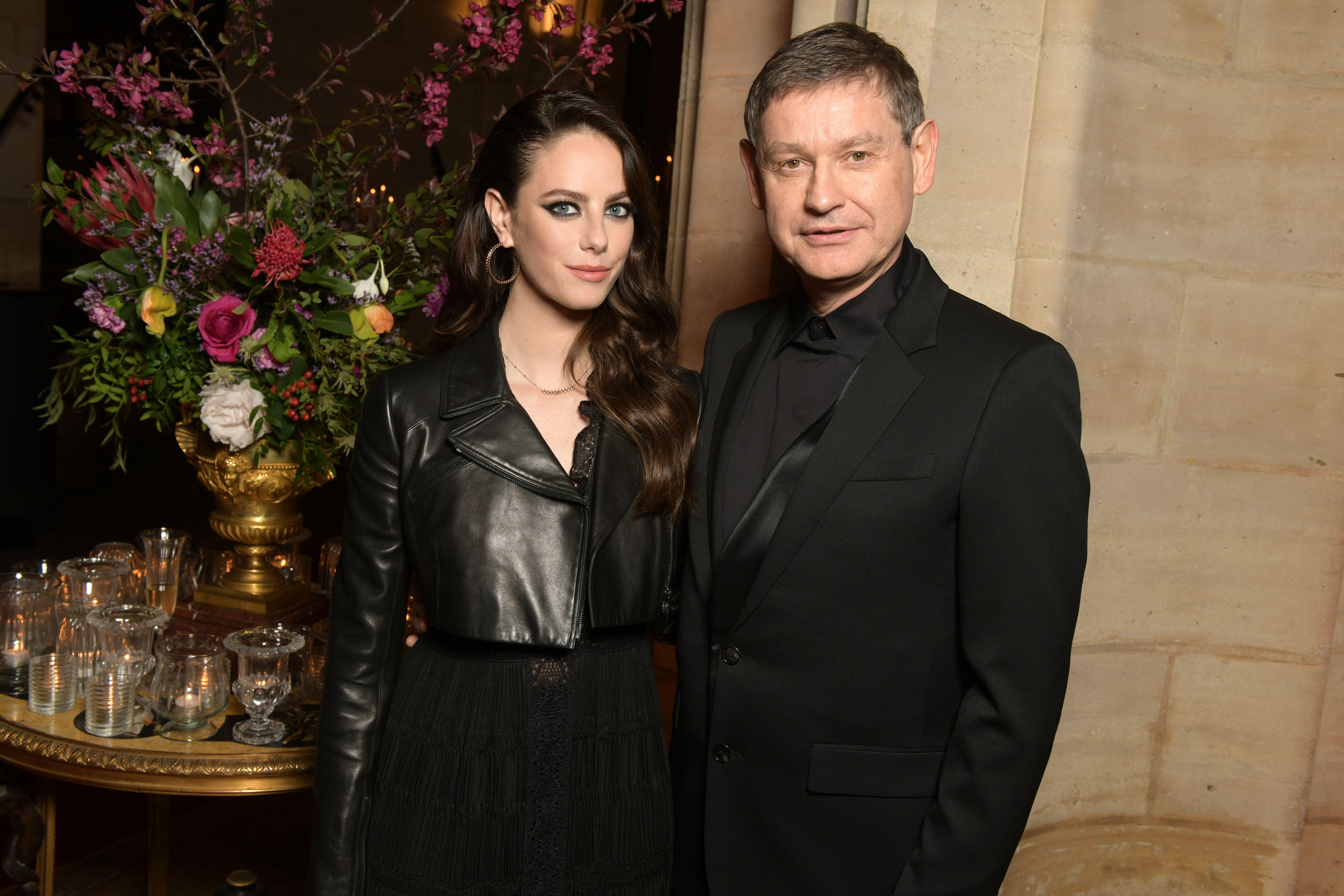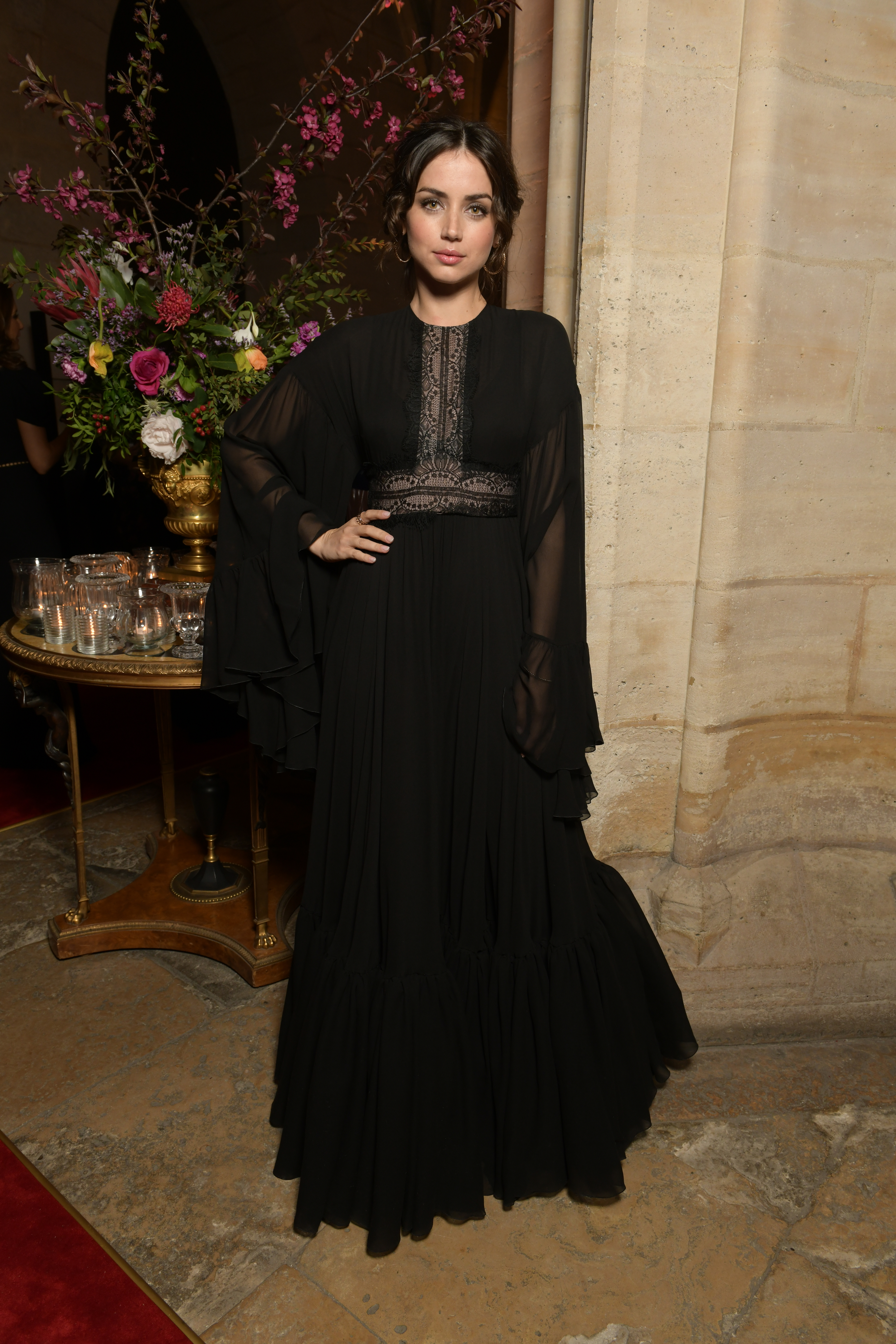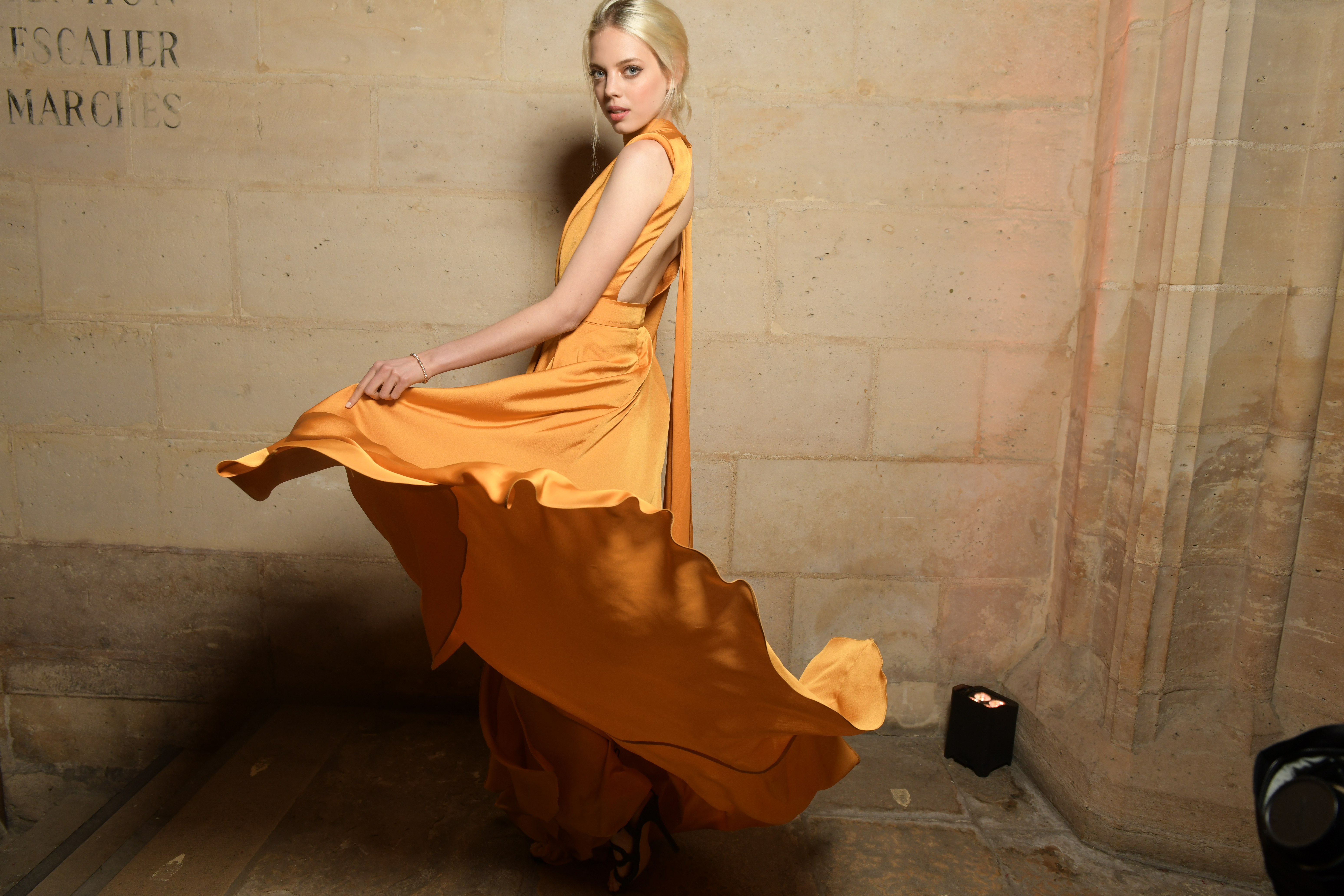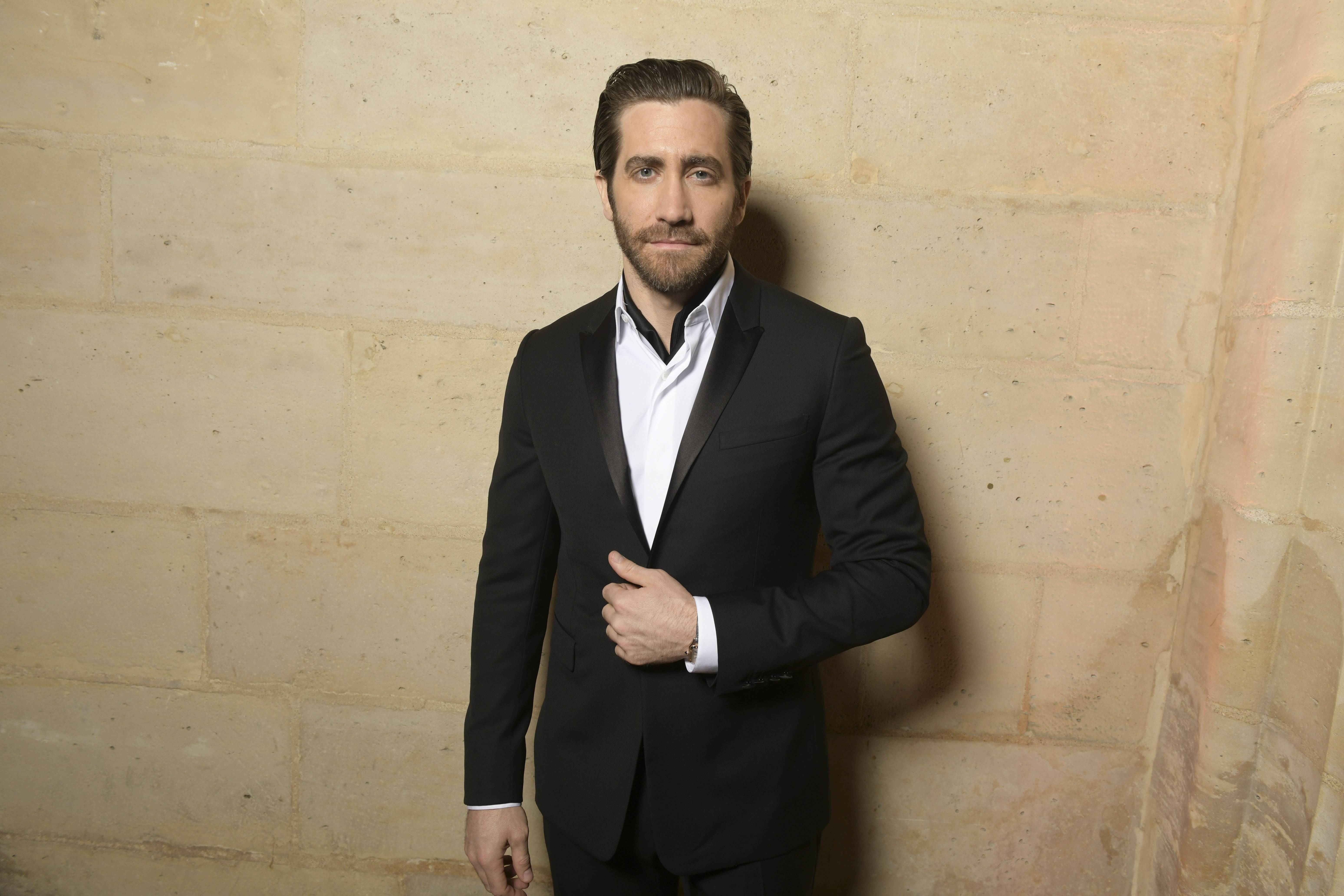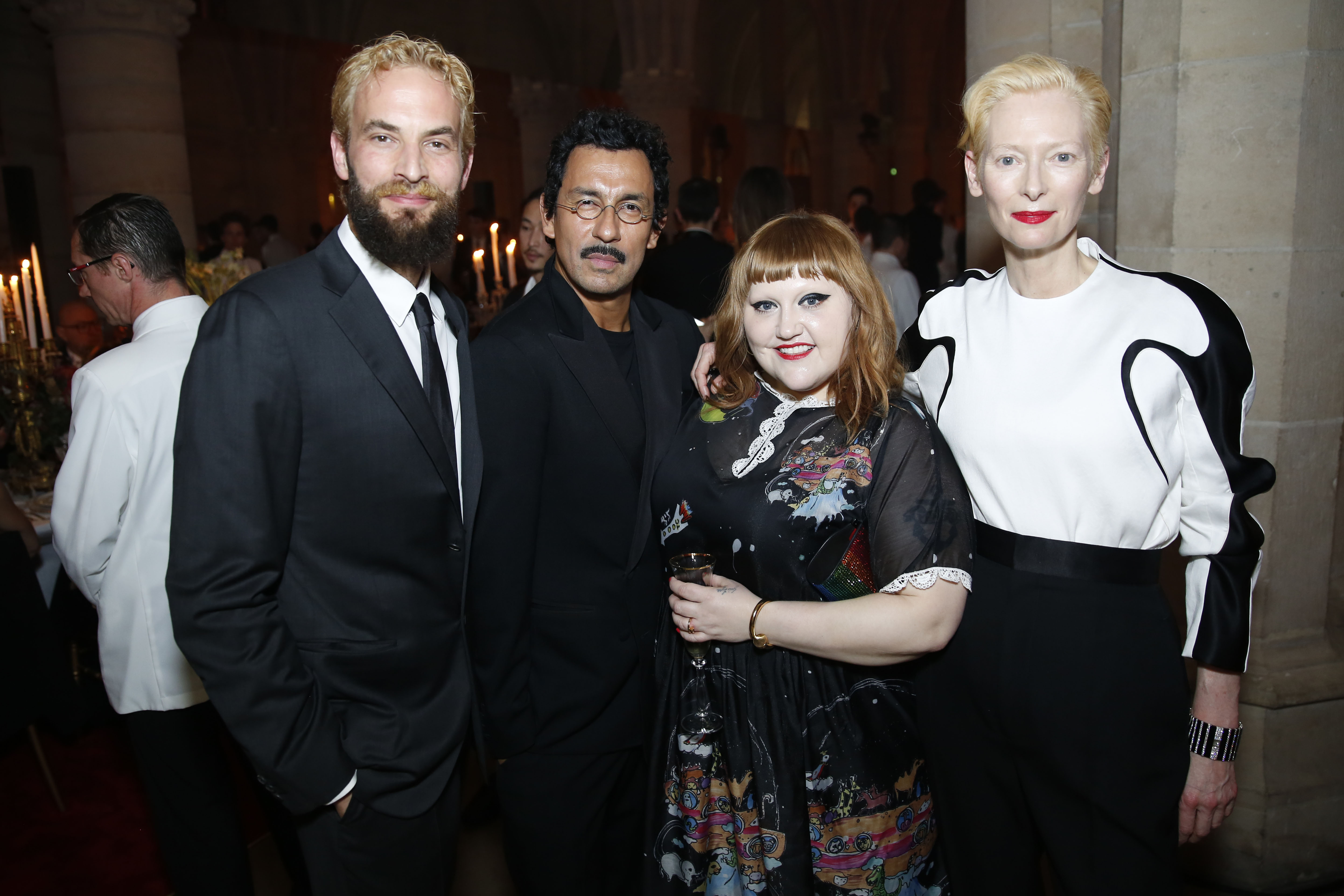 Además, la mágica noche fue amenizada por increíbles performances por parte de L'Impératrice, Christine and The Queens, Billy Idol y 2 Many DJ's.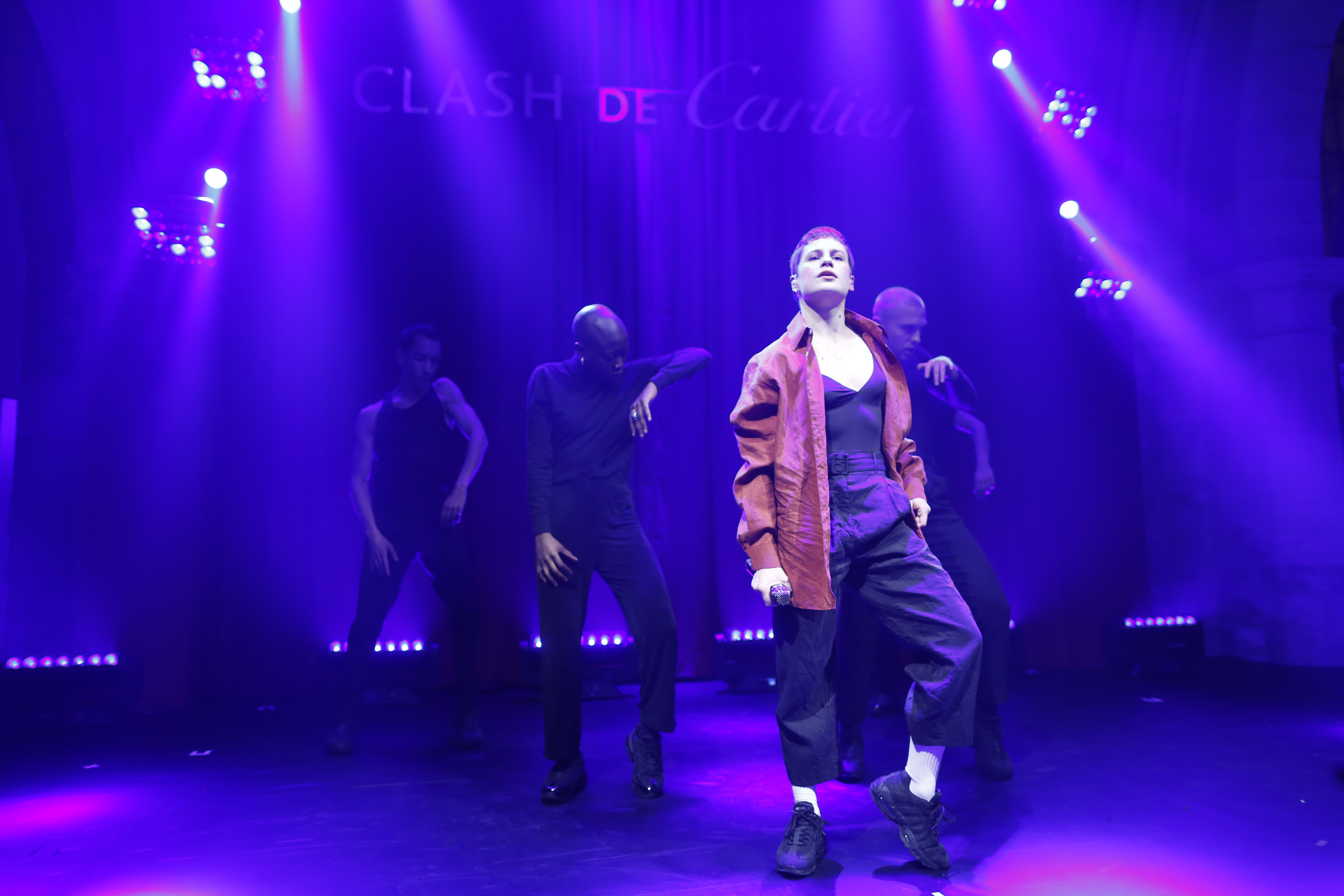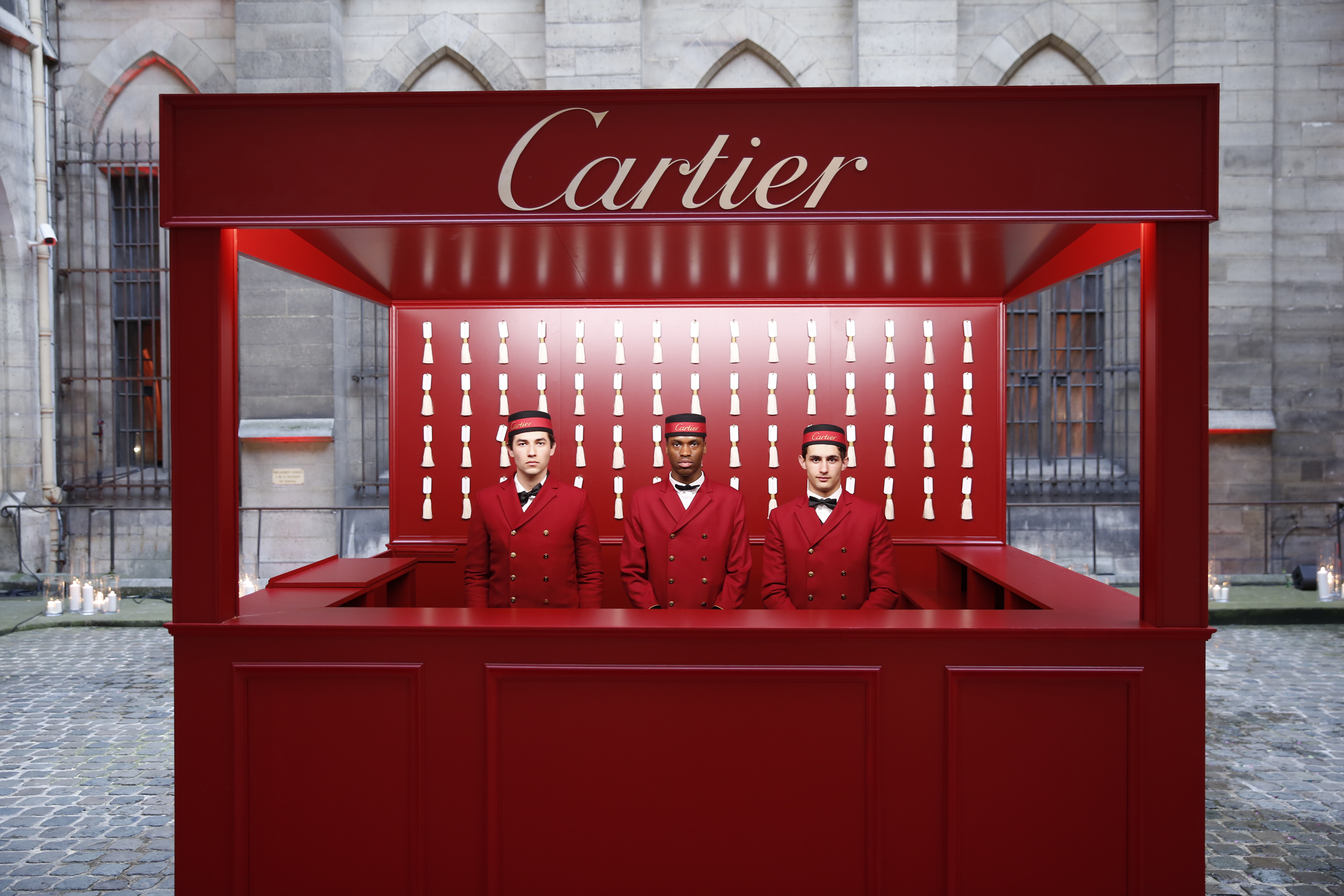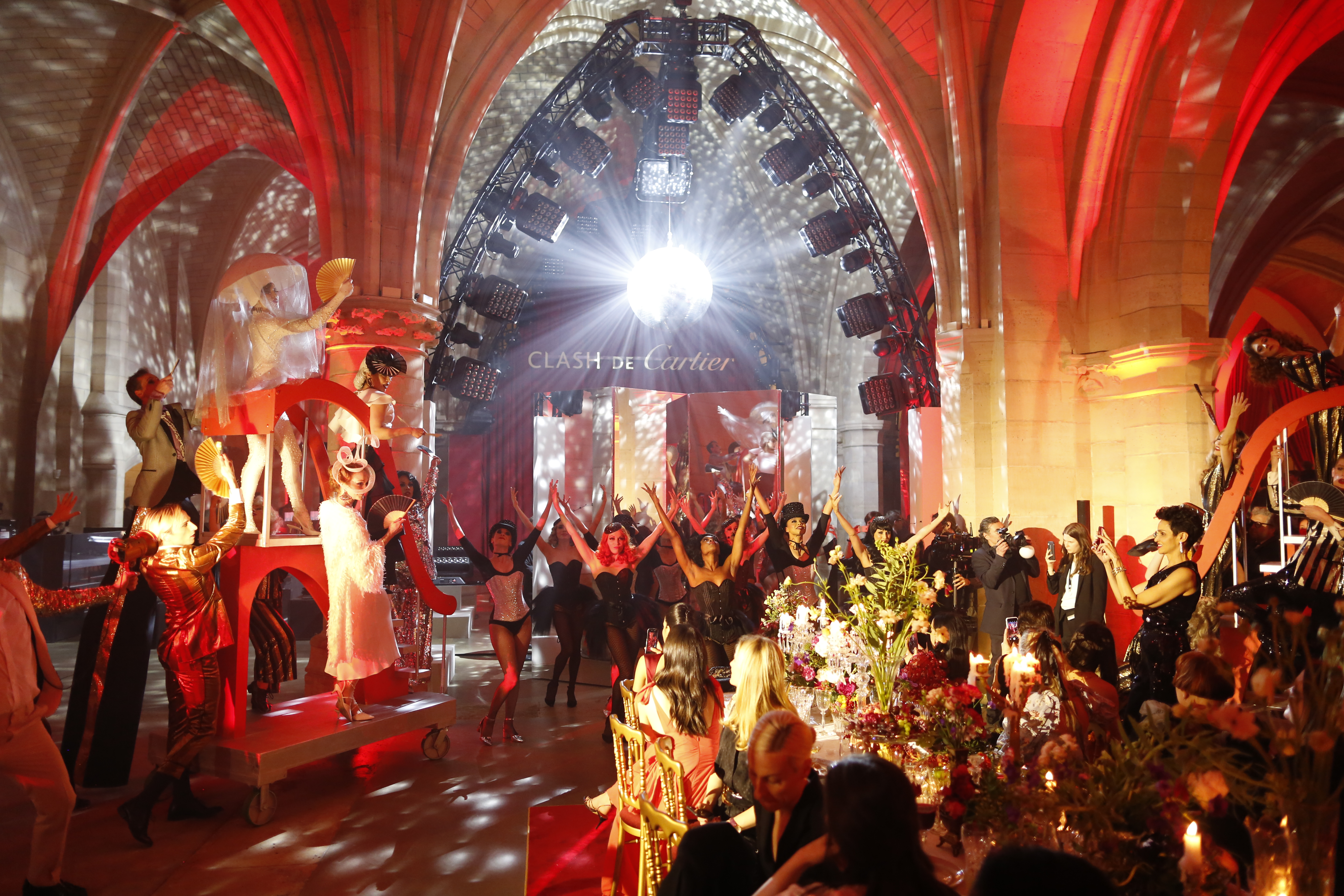 Adicionalmente, como parte del lanzamiento, Cartier abrió durante tres días, espacios en Place Vendôme, en los que la Clash de Cartier se ha mostrado al mundo y cuyas curadurías han estado a cargo de increíbles talentos creativos como Galignani, Michael Gaubert o el colectivo culinario americano, Ghetto Gastro.
Por último, la renovada "23V", la boutique de Cartier Boutique ubicada en Vendôme, donde Clash de Cartier estará en venta durante el lanzamiento, con una oferta exclusiva de performances artísticos.