Vestidos de ensueño y una atmósfera que solo nos hacía pensar en «Game Of Thrones»…
No está claro si el diseñador es un fan incondicional de la exitosa serie de HBO, pero para todos los aficionados de «Juego de Tronos», es casi imposible ver esta colección de Elie Saab Haute Couture Fall/Winter 2017-2018 (con esas capas, terciopelos decorados con joyas y vestidos bordados) y pensar en el ambiente de la serie.
En dicho desfile Haute Couture de París pudimos ver vestidos con chales para Stark, vestidos drapeados que podría haber llevado Daenerys Targaryen, detalles dorados para Cersei Lannister o piezas en color rojo que encajaban a la perfección con la estética de Melisandre. Todo ello hizo que esta colección de Elie Saab fuese como un remix de Alta Costura de Juego de Tronos.
VER TAMBIÉN: El look de Emilia Clarkle que podría revelar el final de "Game Of Thrones"
Pero eso no es todo, hasta la escenografía era un regalo para los aficionados a la serie. Del techo colgaban banderas con el logo de Elie Saab sobre hileras de sillas de madera, como si los invitados estuviesen sentados en el Gran Salón de Winterfell.
El tema del desfile era 'Un cuento de reyes caídos', que la firma utilizó como hashtag en todas las imágenes del show. Un título más que apropiado si tenemos en cuenta la presencia de la muerte, tanto de realeza como de plebeyos, en la serie.
Aquí, los mejores looks de la colección Alta Costura de Elie Saab inspirados en Juego de Tronos: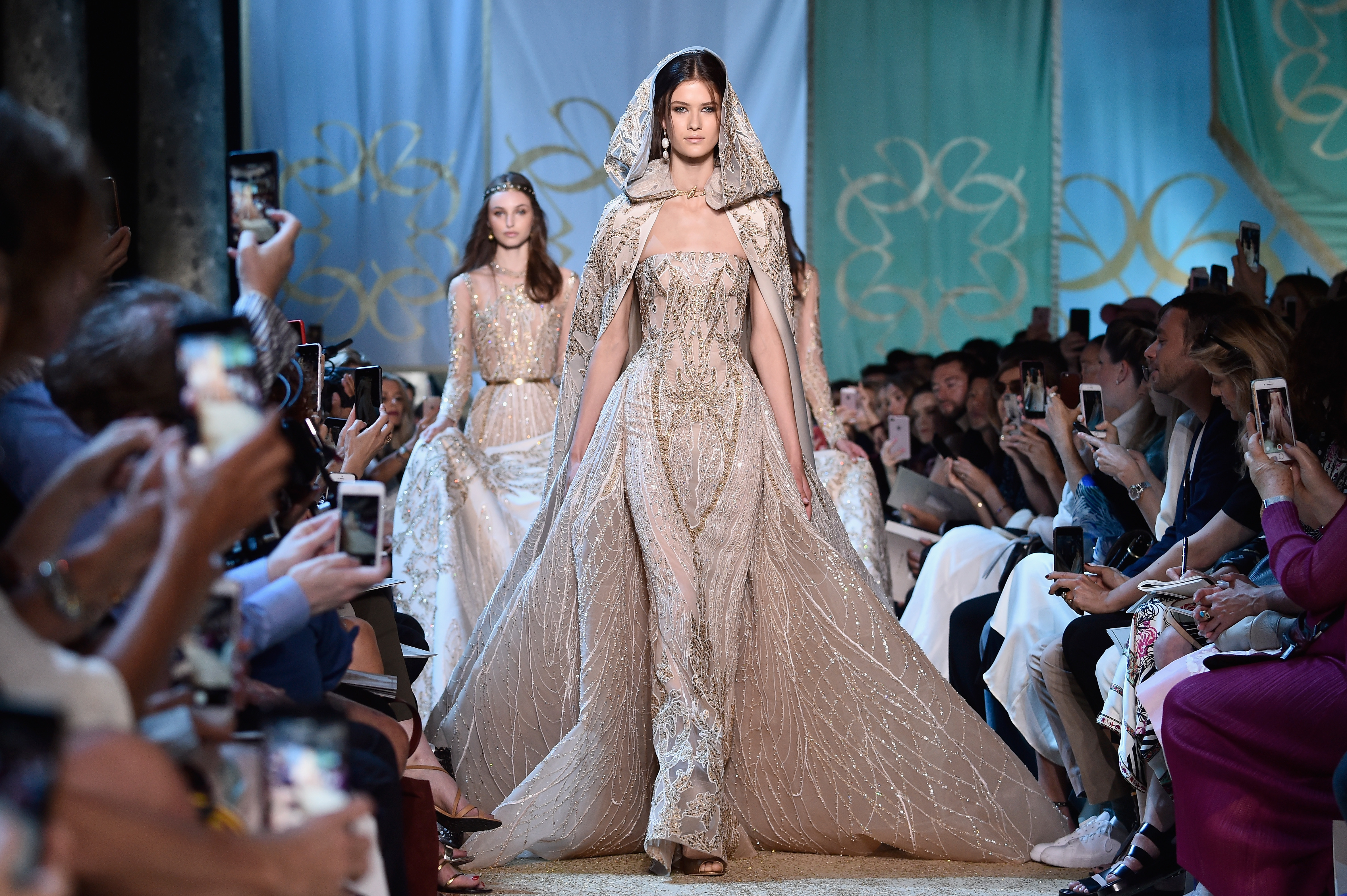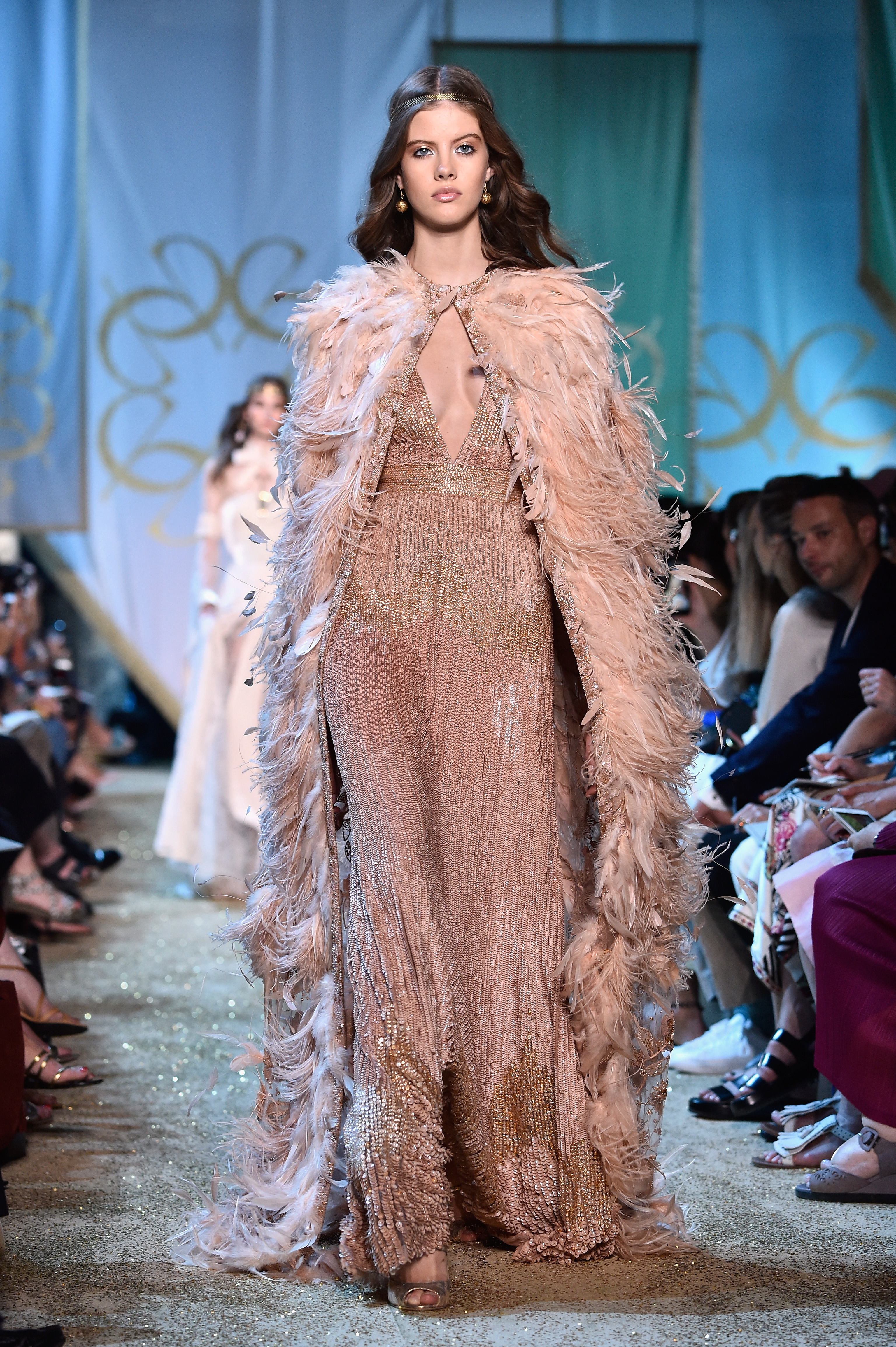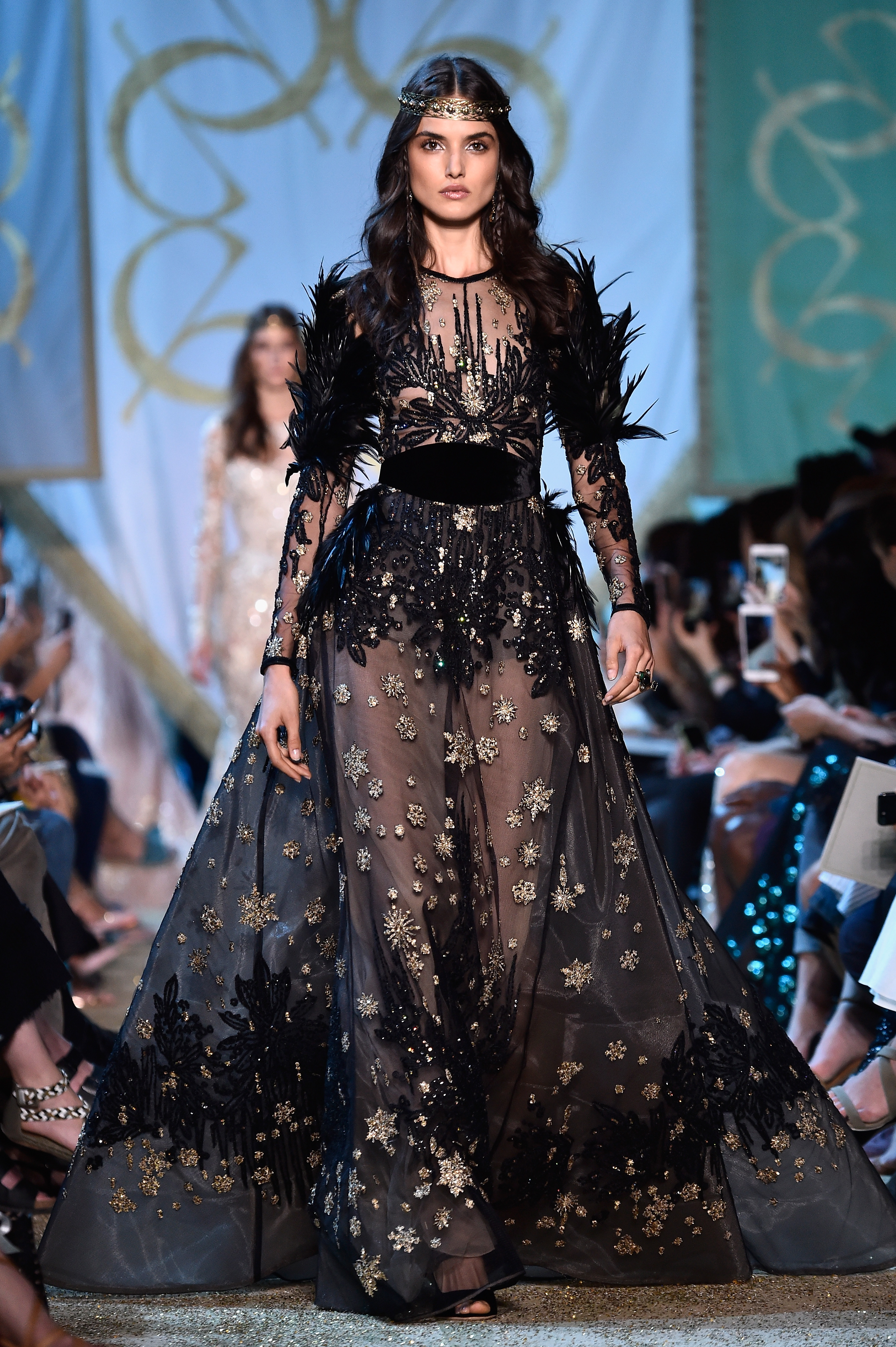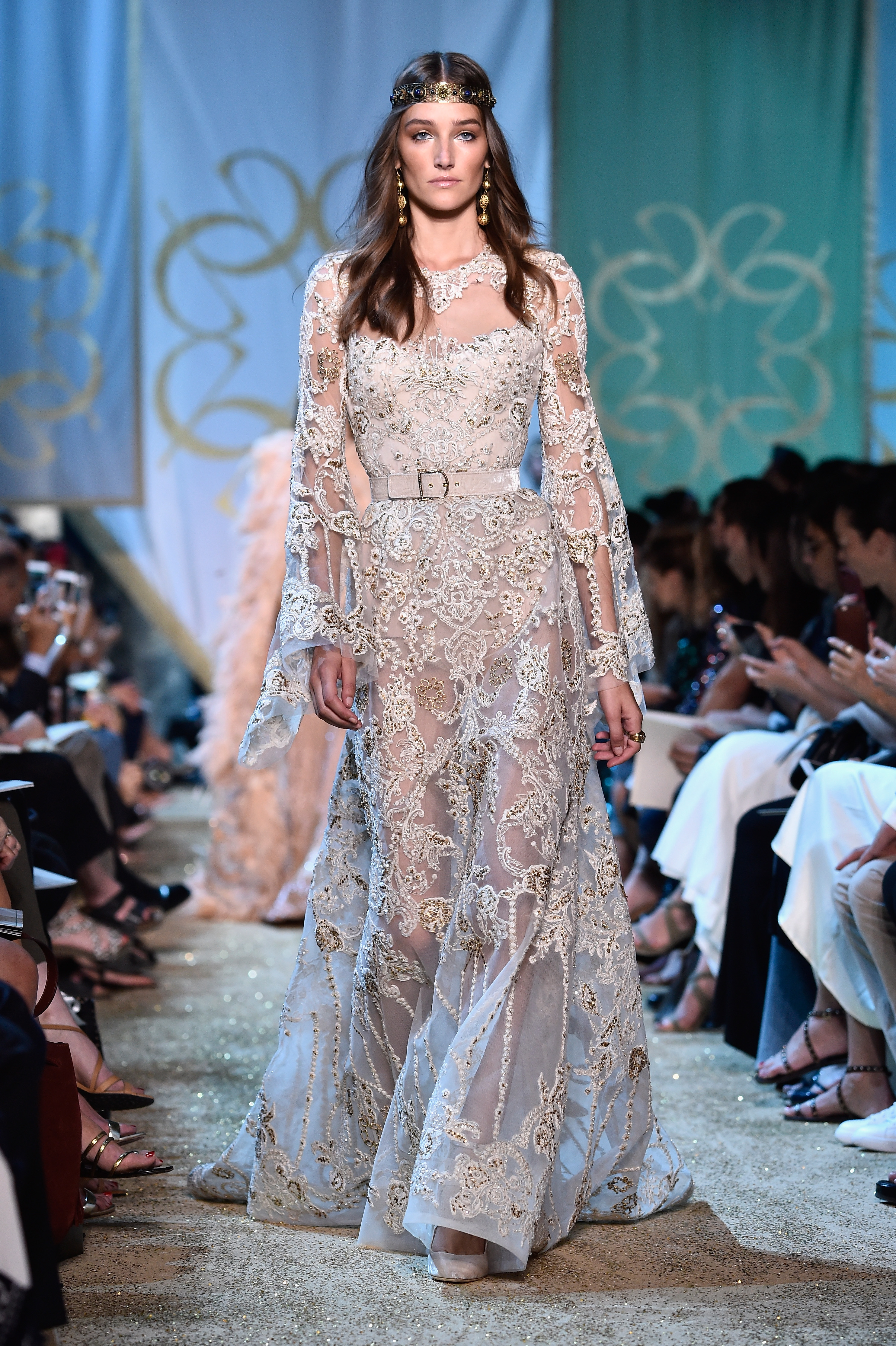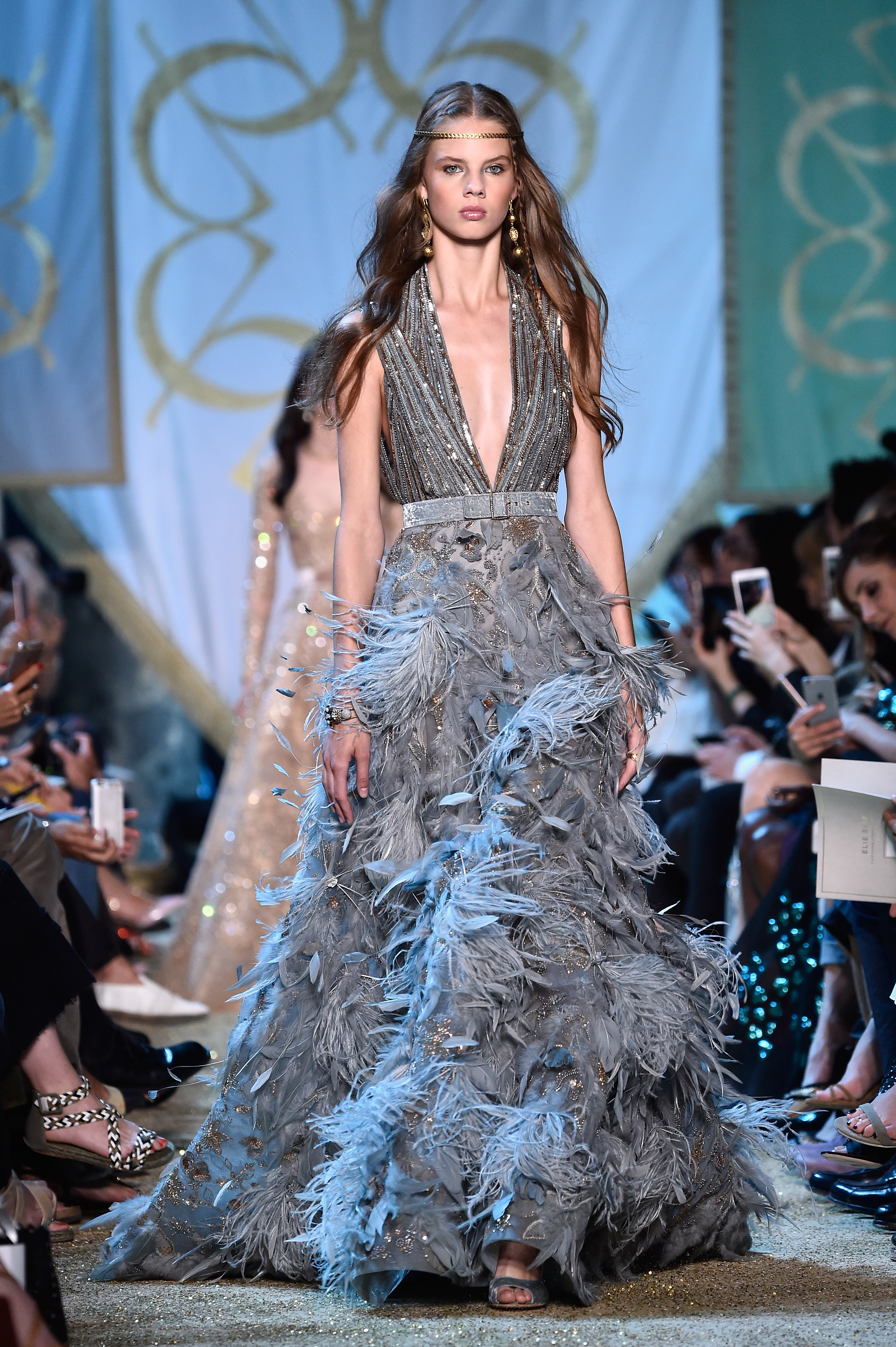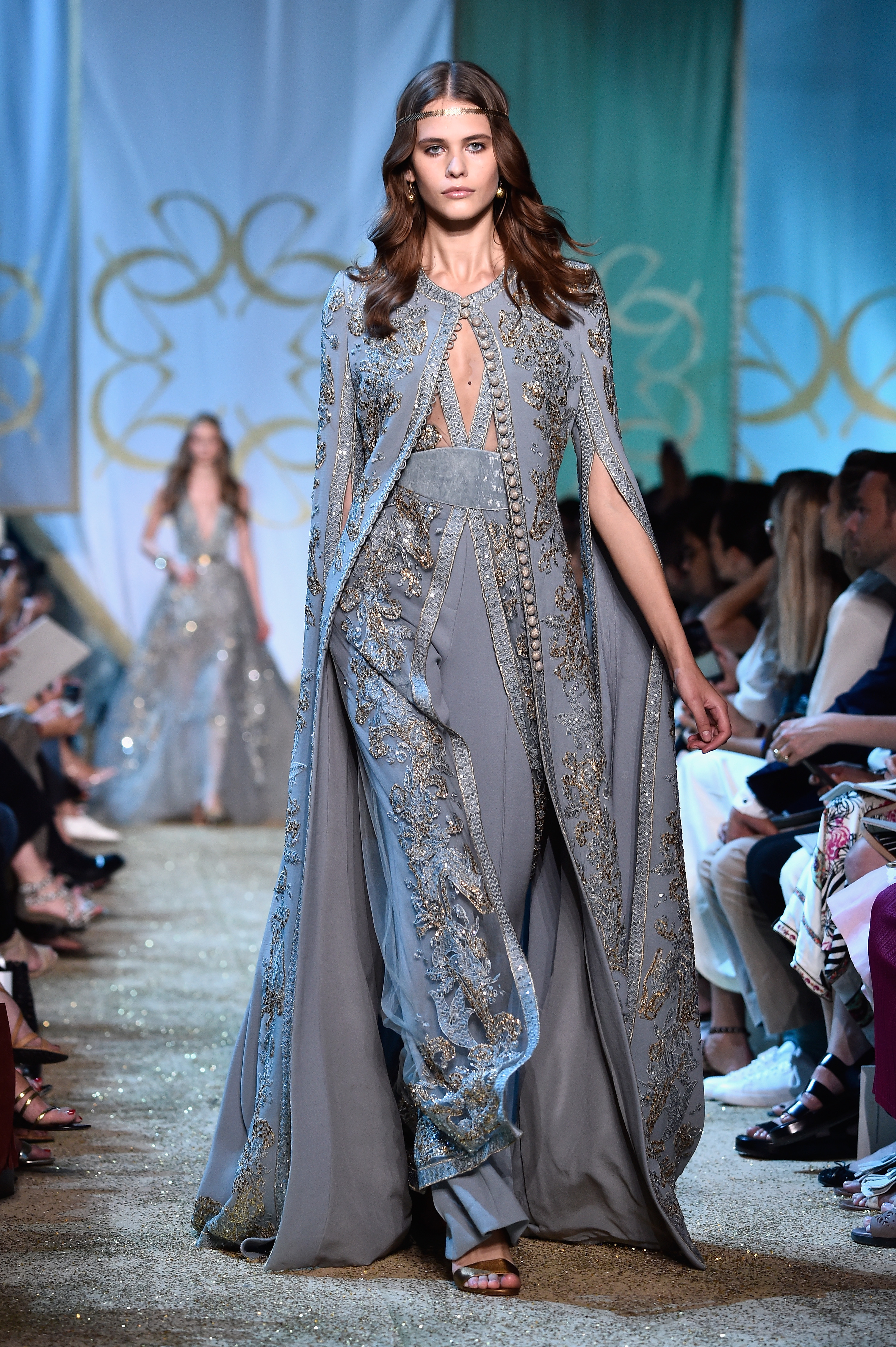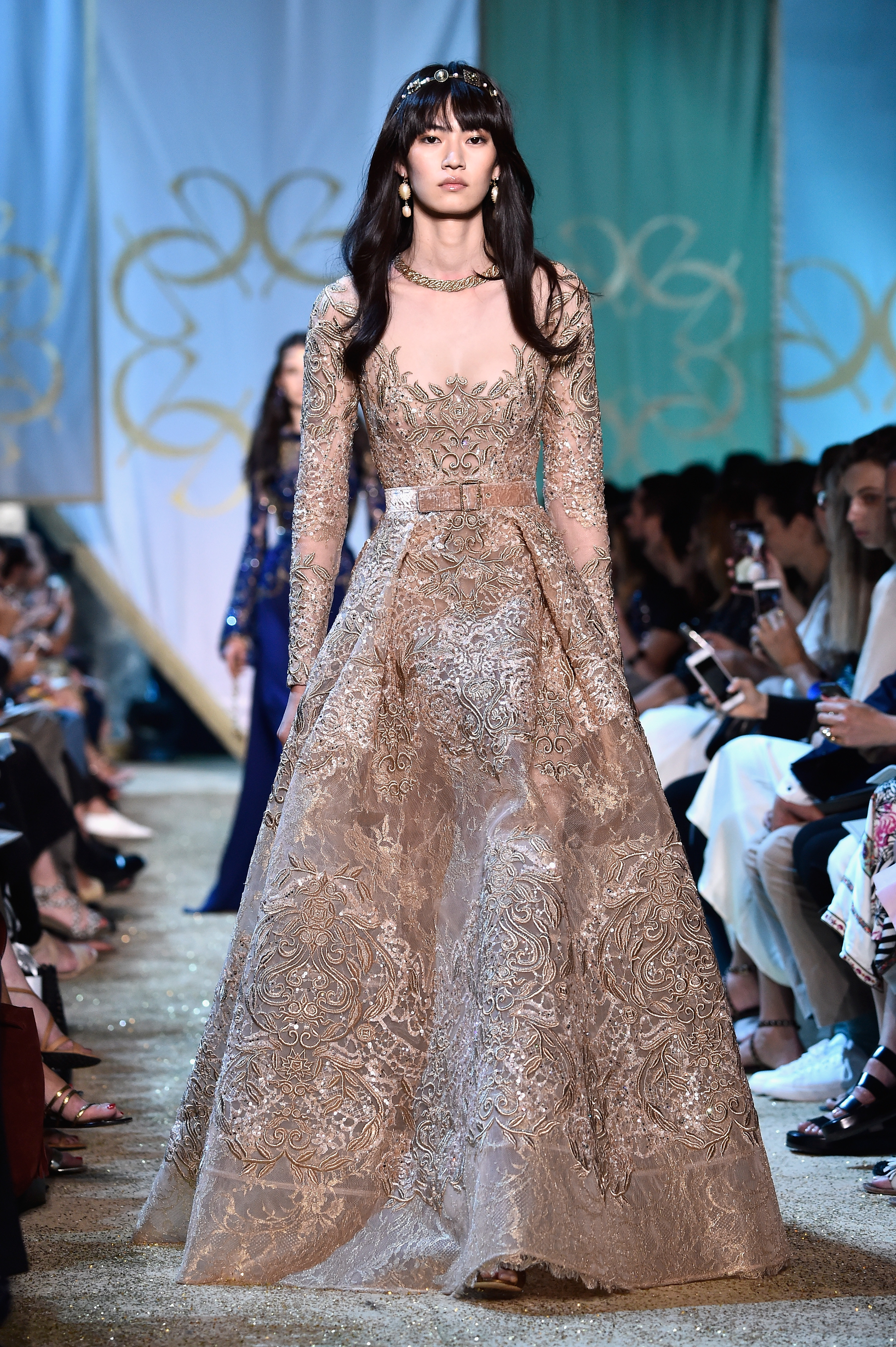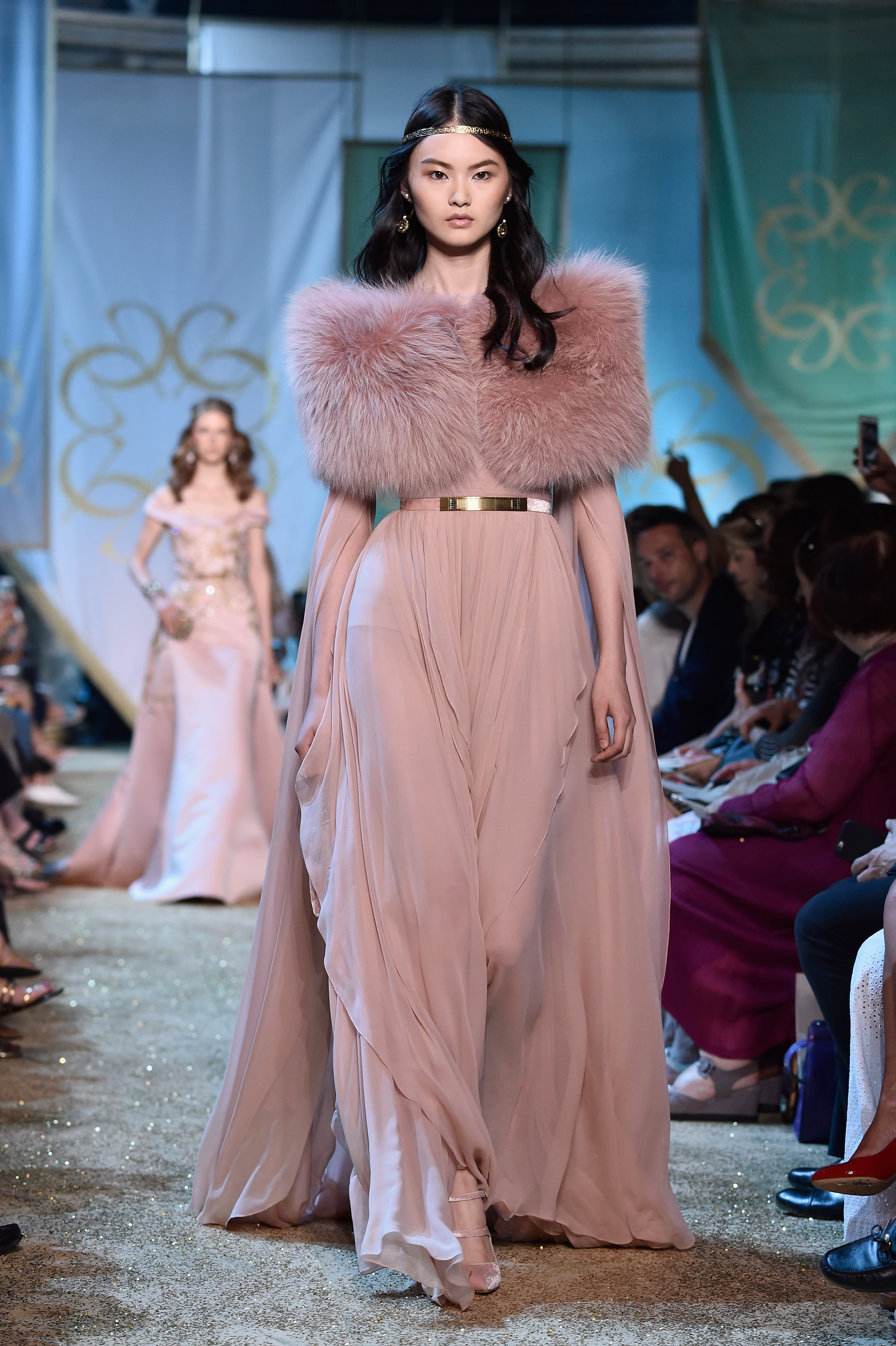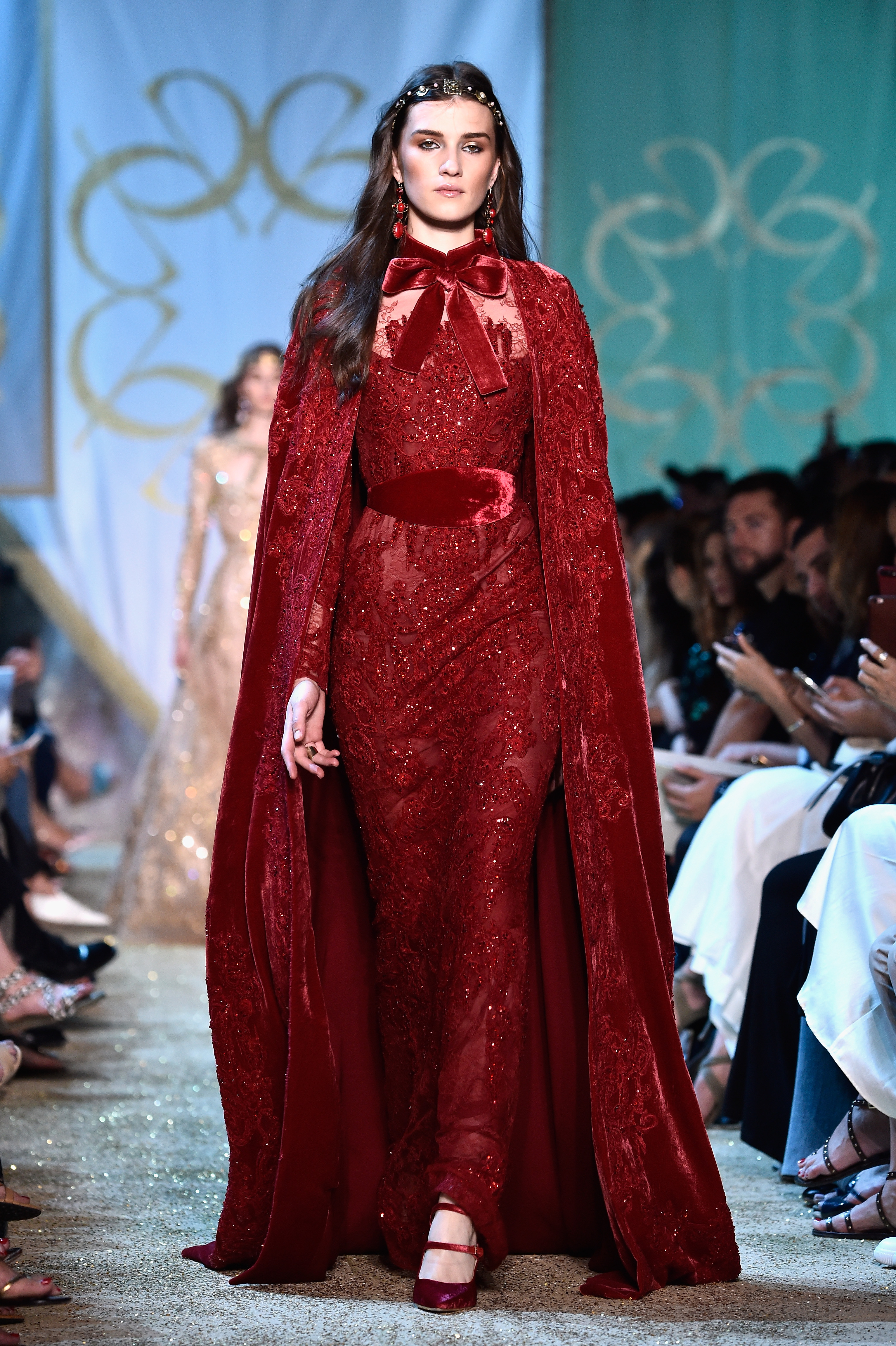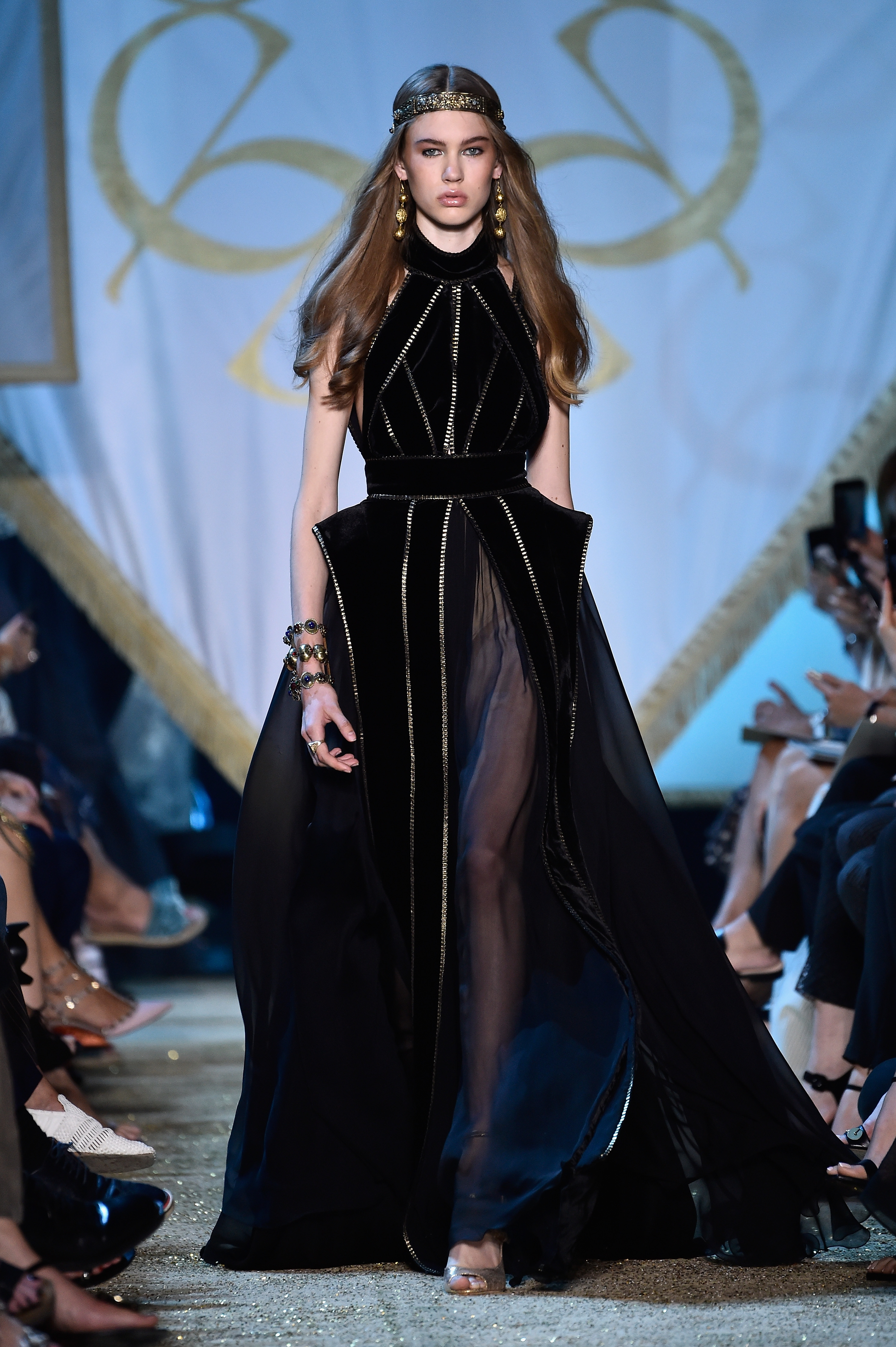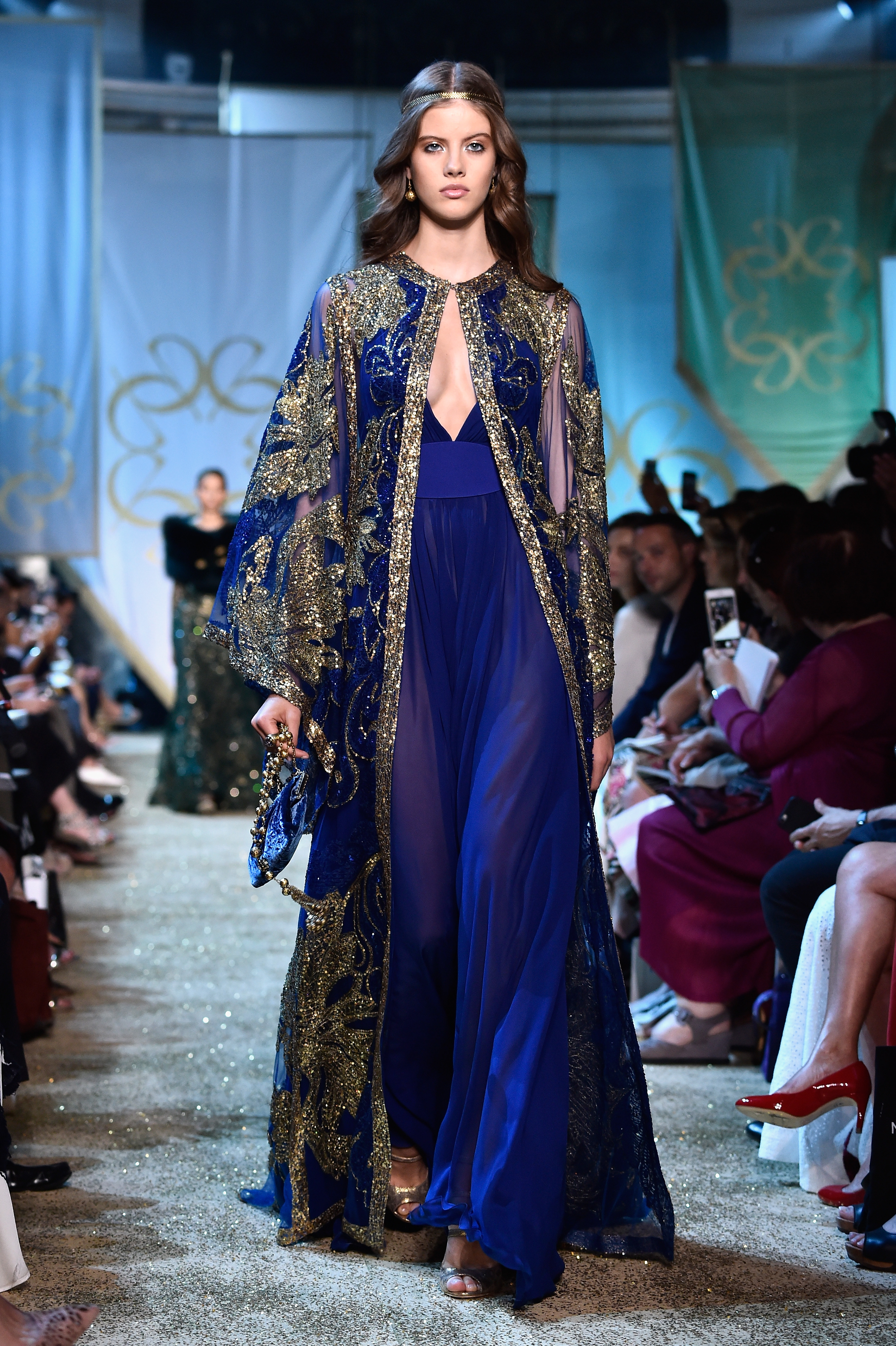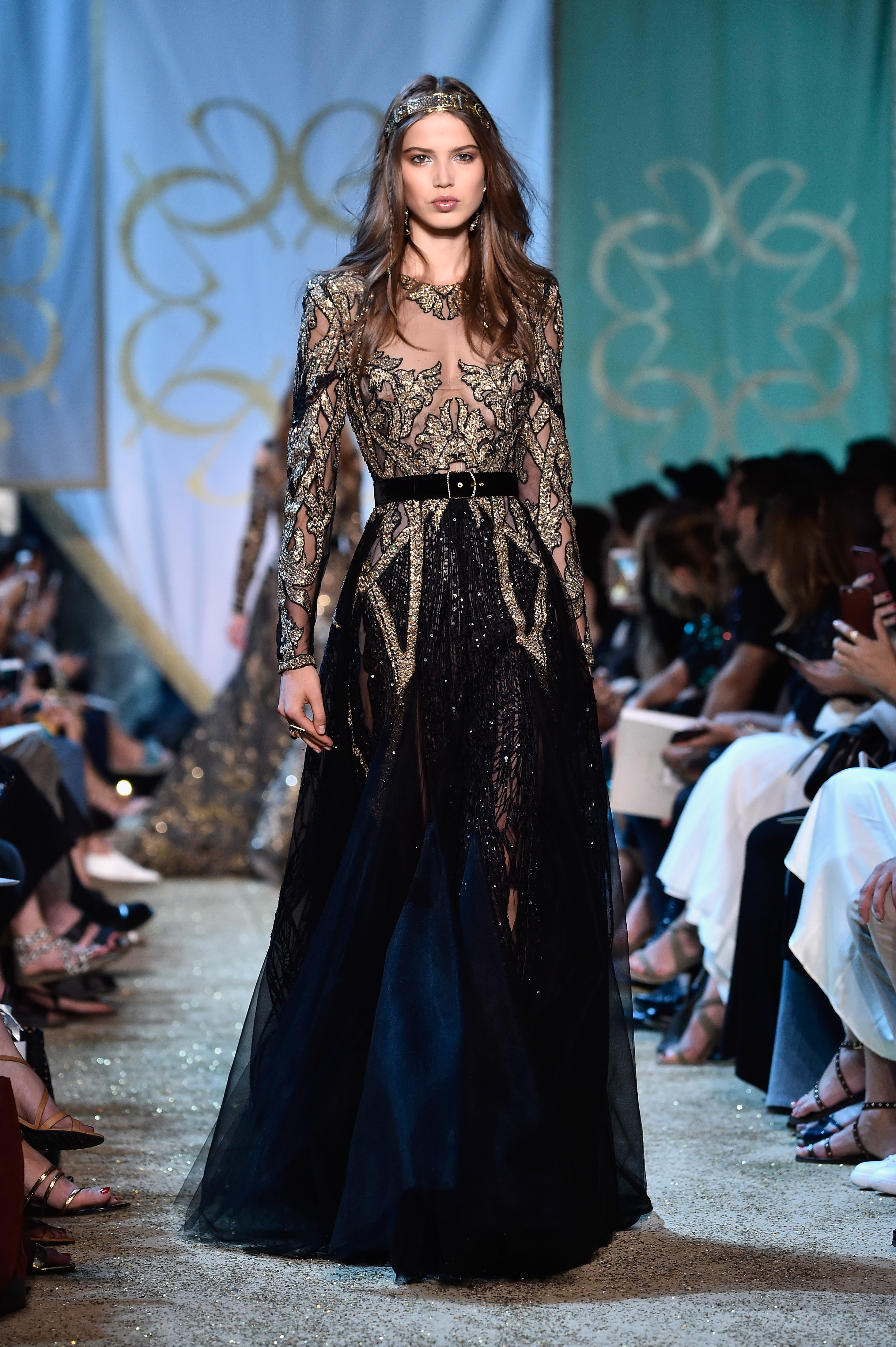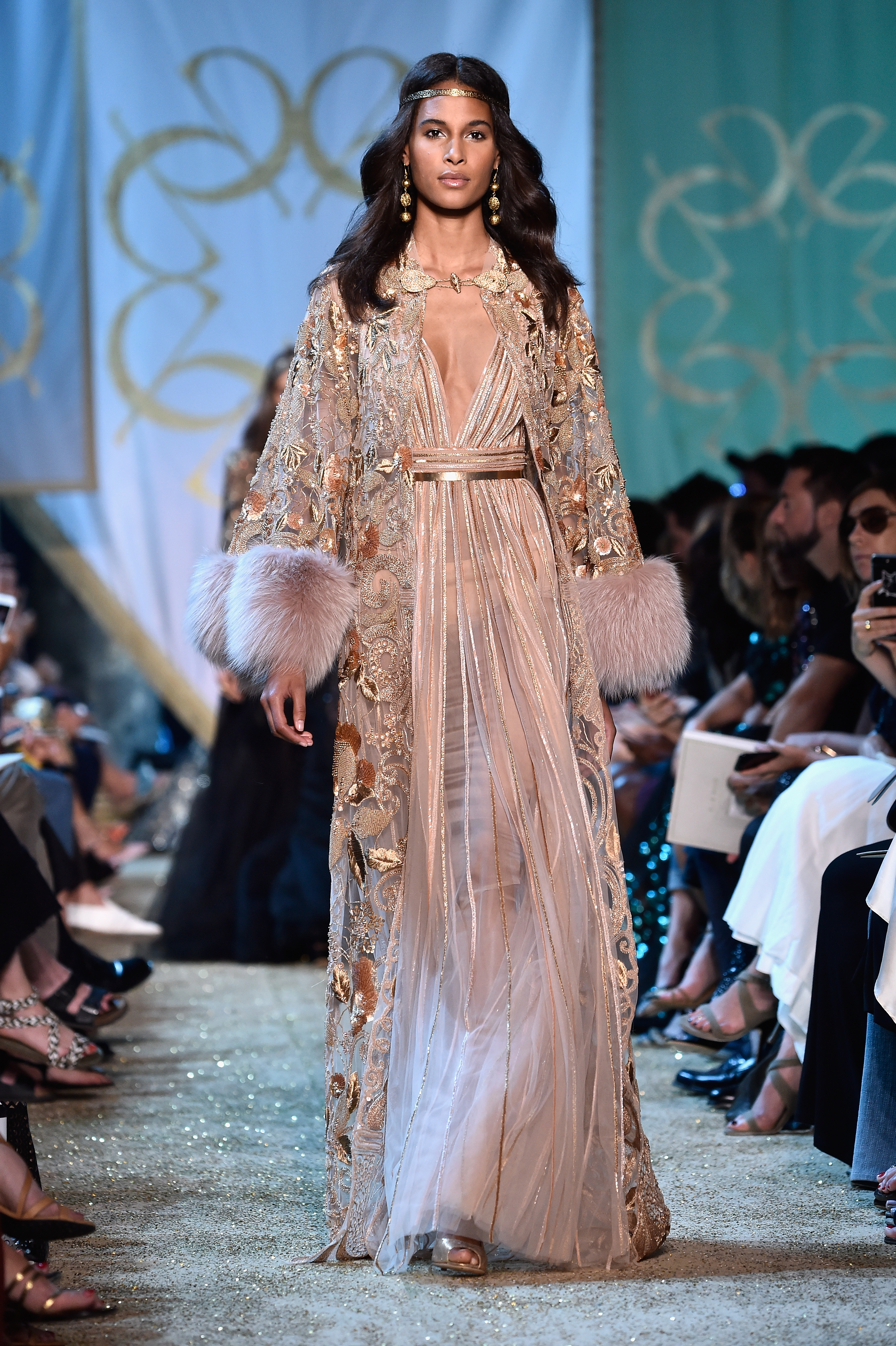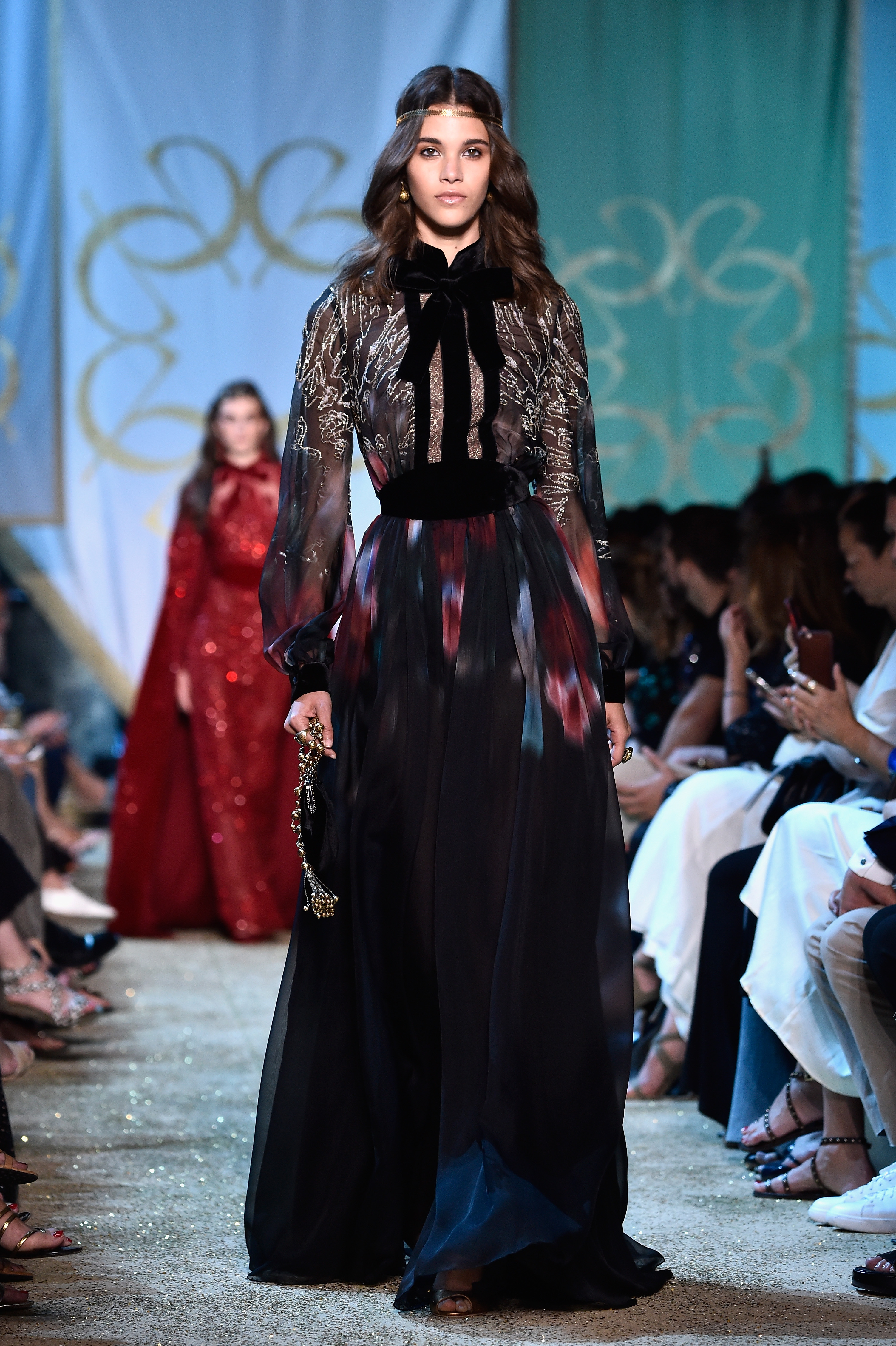 Fuente: Harper's Bazaar España – Harper's Bazaar USA