Desde su primera edición, los Golden Globe Awards ha reconocido a las grandes estrellas de la industria y, a la par, ha servido de escaparate para mostrar sus mejores looks.
Lo que comenzó como una cena informal en la 20th Century Fox, con el paso del tiempo, se refinó en una de las noches más sofisticadas del séptimo arte, en donde se premia el talento detrás de las cintas más representativas del año.
Grace Kelly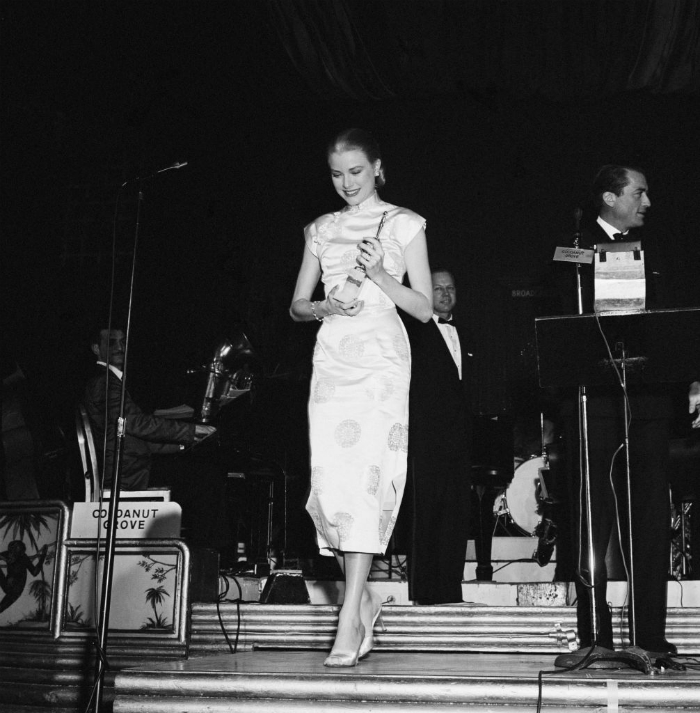 En 1954, la actriz ganó el trofeo por su actuación en The Country Girl, dirigida por George Seaton.
Marilyn Monroe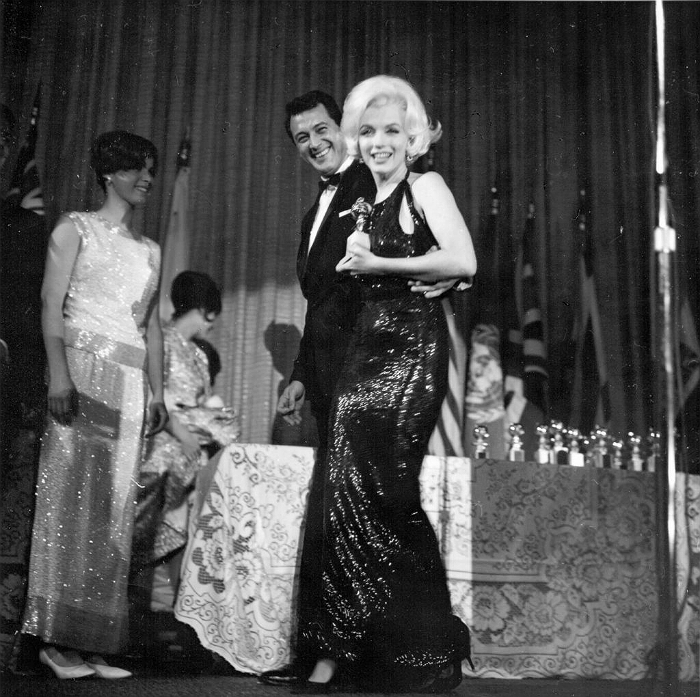 En 1962, la actriz recogió el premio World Film Favorites.
Julie Andrews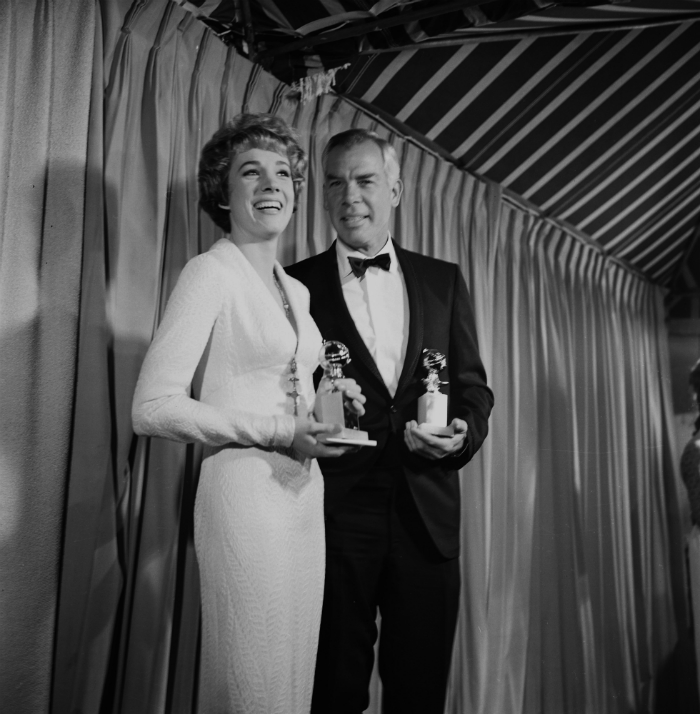 La actriz recibió el galardón por su papel en Mary Popins, en 1965.
Jane Fonda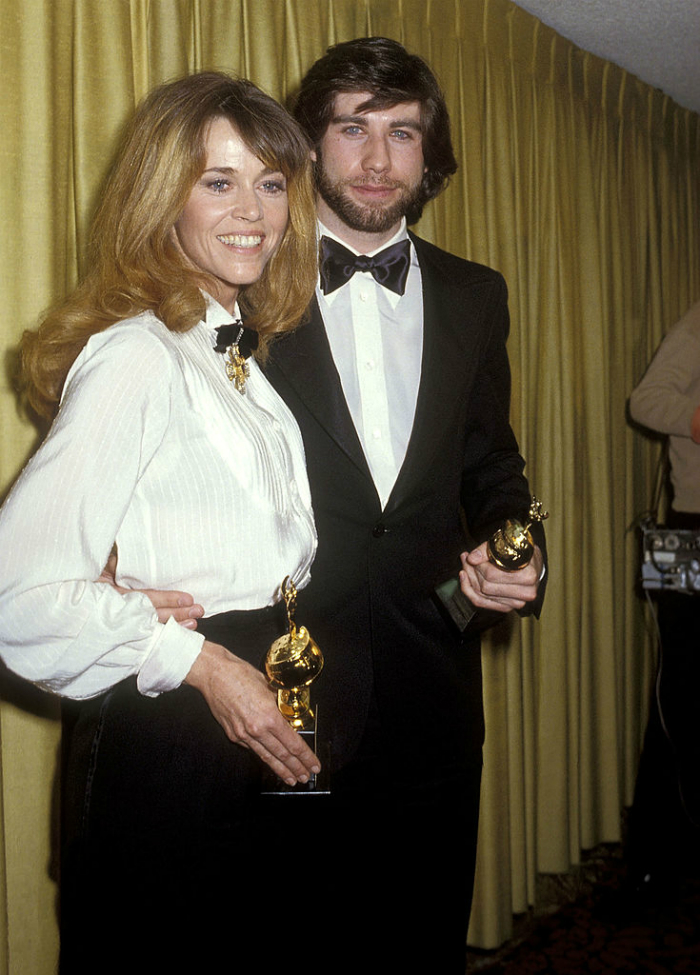 En 1980, Jane ganó la categoría World Film Favorites por la cinta Klute. Fun Fact: en la foto, el de atrás es John Travolta.
Julia Roberts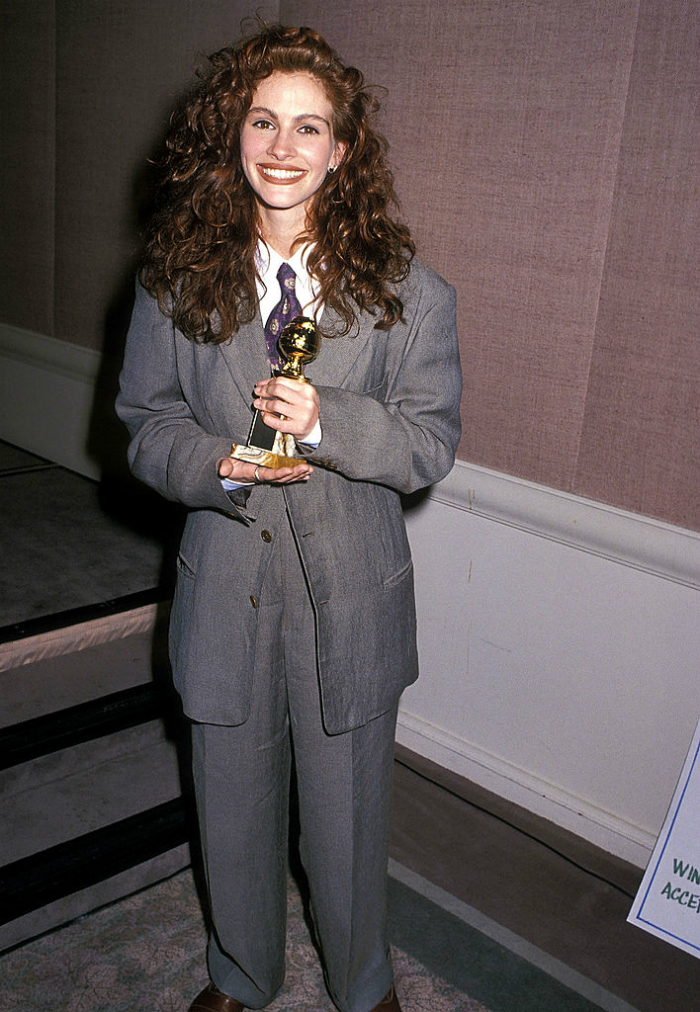 En 1980, la actriz fue reconocida por su papel en Pink Magnolia.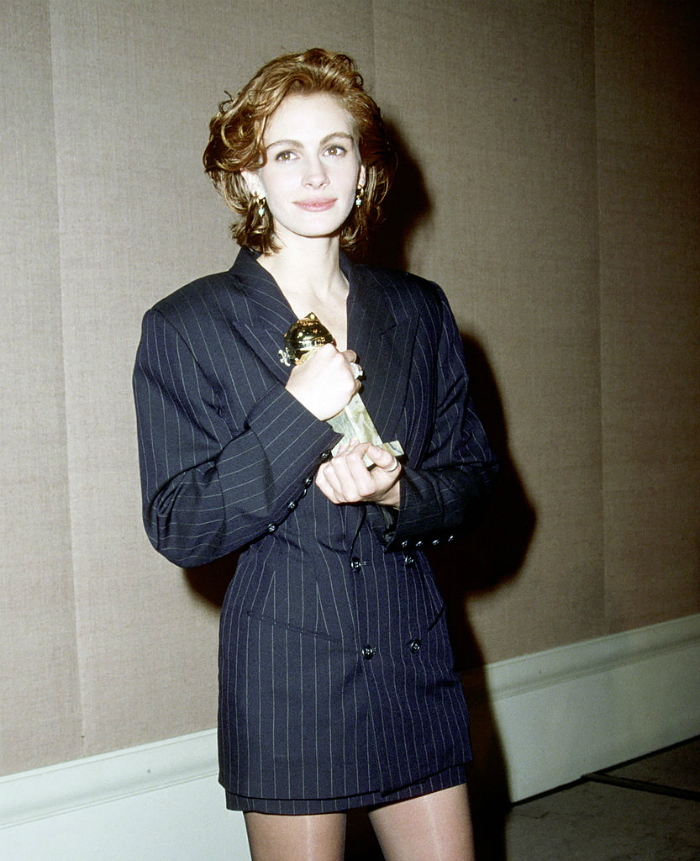 Y tan sólo un año después, recibió el premio por Pretty Woman. (Y sí, amamos su cambio de look).
Winona Ryder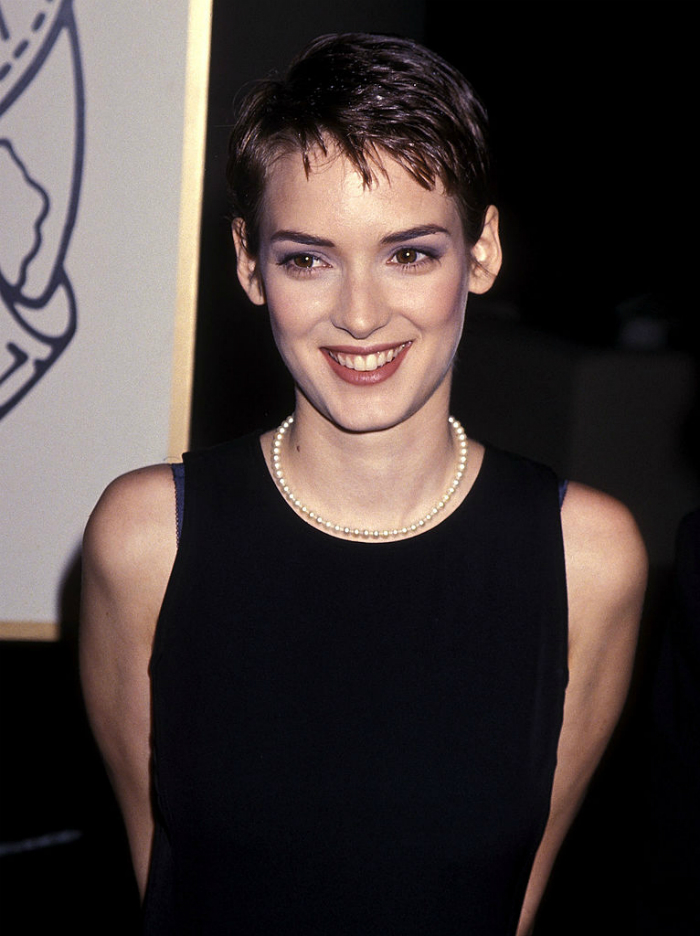 Por The Age of Innocence, Winona ganó el Golden Globe en 1994. Época en la que la actriz lució un fabuloso Pixie cut.
Angelina Jolie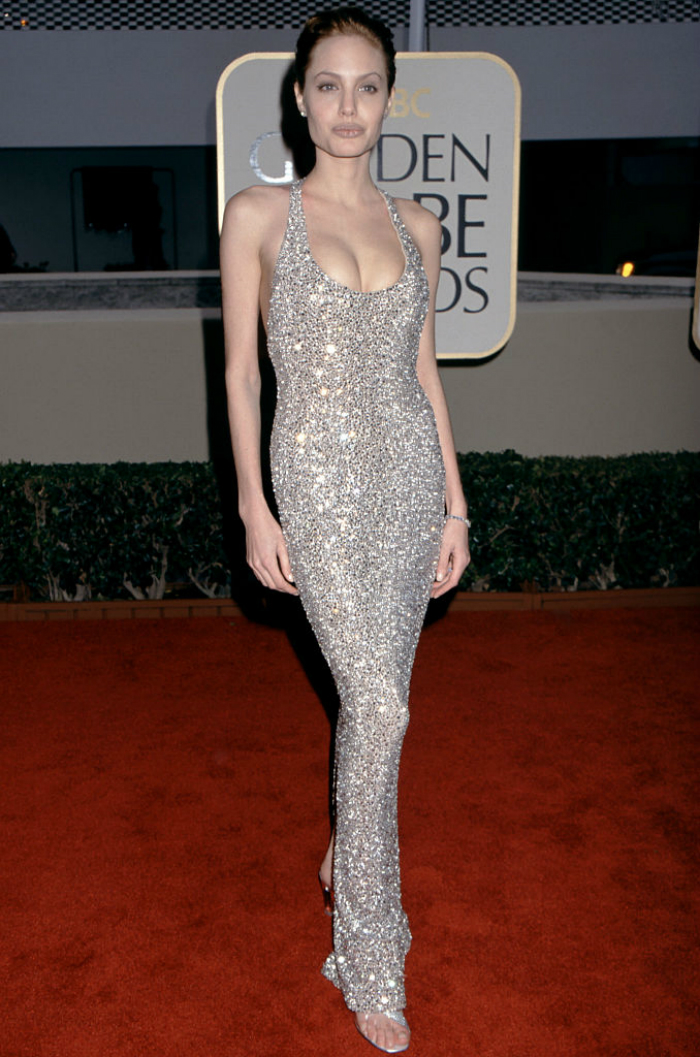 En 1999, la actriz deslumbró en la alfombra roja con un vestido plateado. En esa ocasión, la actriz ganó un reconocimiento por su papel en la serie Gia.
Hilary Swank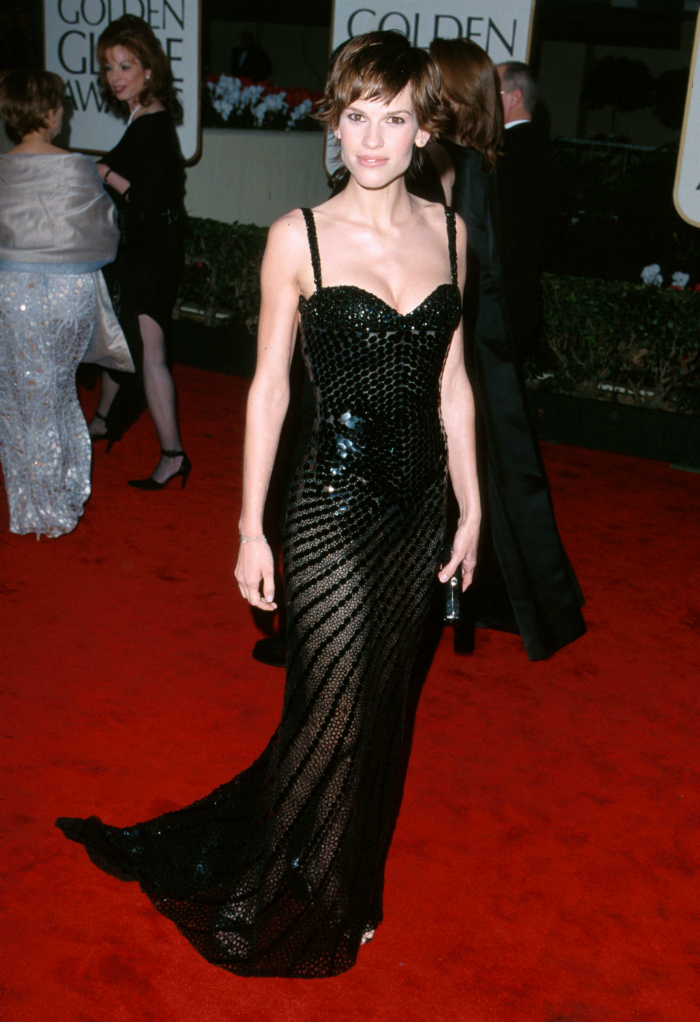 Hace 20 años, Hilary fue reconocida por su actuación en Boys don't cry.
Charlize Theron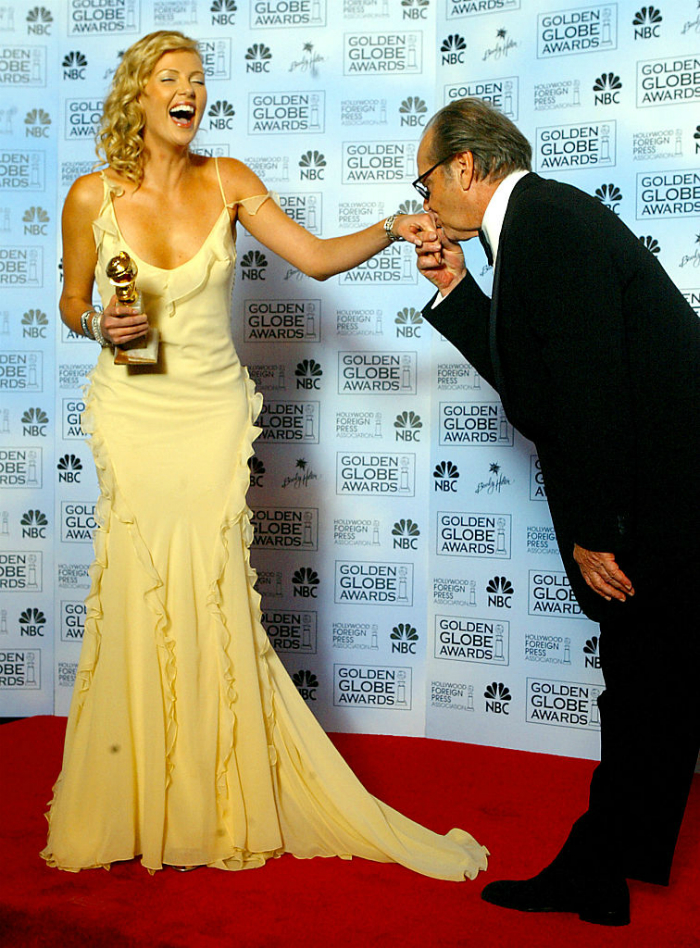 En 2004, la ganadora de la noche fue Charlize, gracias a su impactante interpretación en Monster.
Natalie Portman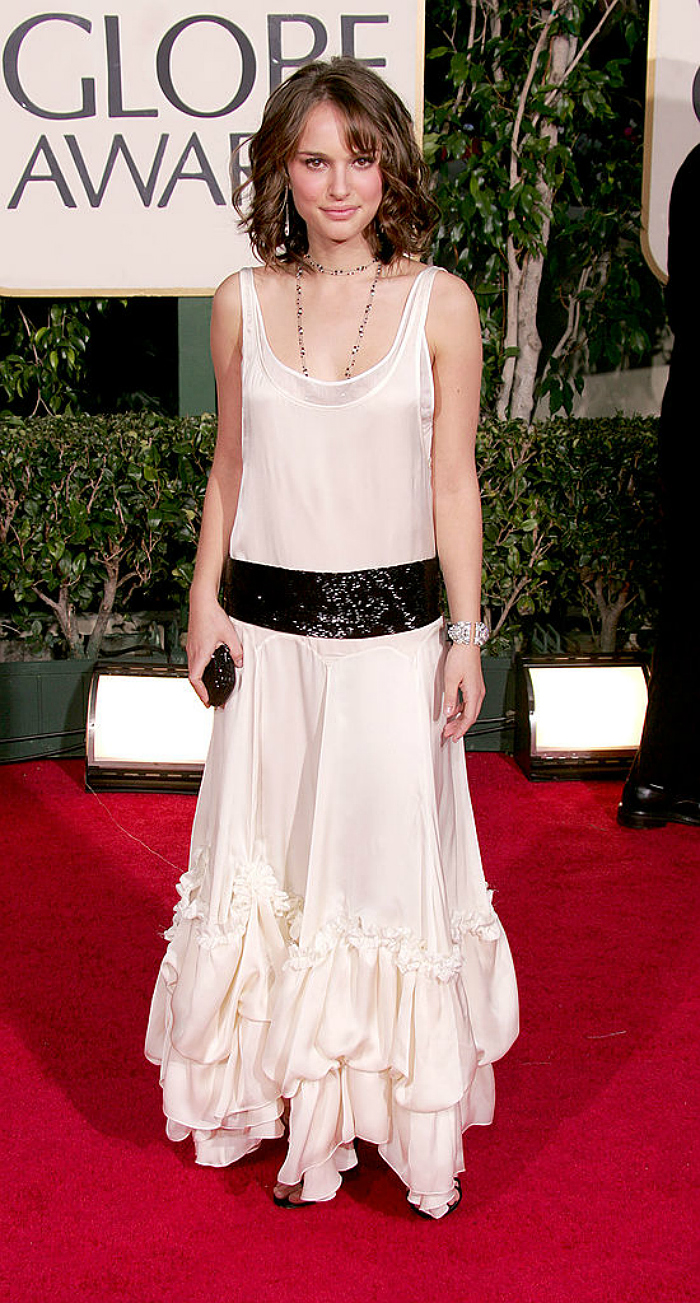 En 2005, la actriz ganó el premio a la mejor actriz por Closer.
Amy Adams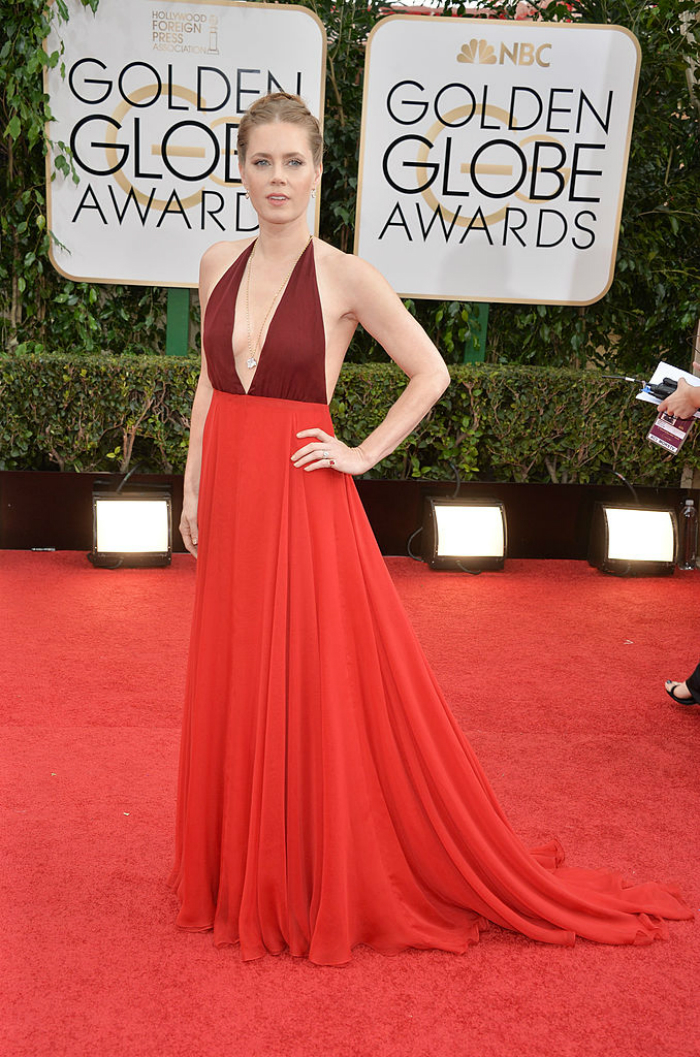 Amy ganó la estatuilla por American Hustle en 2014.
Saoirse Ronan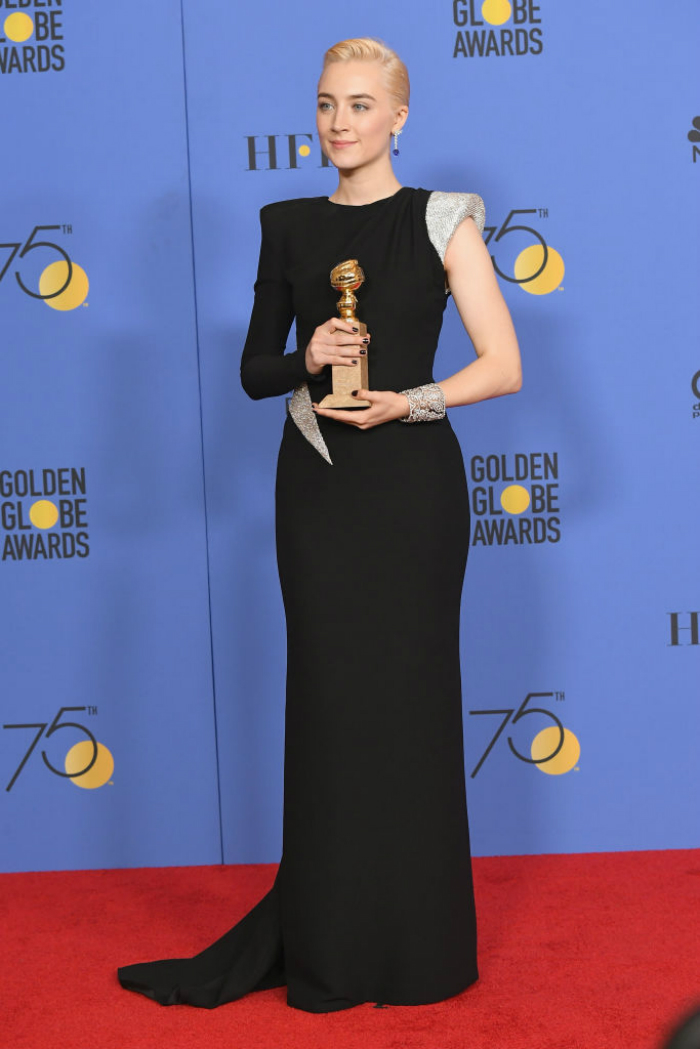 Su interpretación en Lady Bird, mereció el reconocimiento de la crítica especializada, en 2018.
Lady Gaga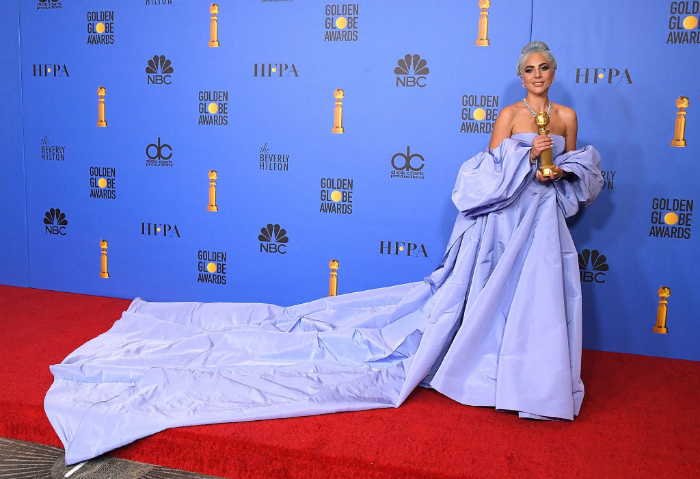 La cantante y actriz ganó por su interpretación en la cinta A Star is Born, en 2019.